Terry's Chocolate Orange has gone up in price since last Christmas, despite being smaller
29 November 2017, 10:30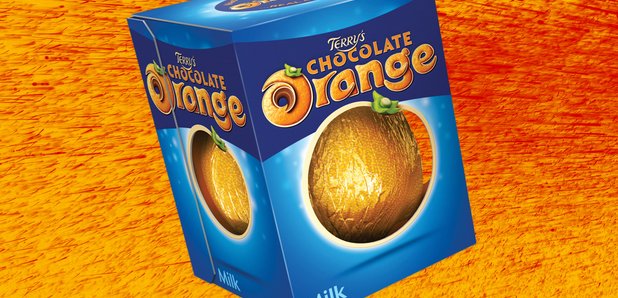 We have some troubling news to bring you. Brace yourselves.
The classic Christmas treat that is Terry's Chocolate Orange has nearly doubled in price since last year. And that's despite actually being 10% smaller than it was just two years ago.
The festive favourite is usually sold on promotion in supermarkets for £1, The Grocer reports. However, this year, Sainsbury's increased the price to £1.95. During the same week last year, the same shop sold them for £1.
Tesco's did the same thing. Last year, they were sold for £1, and this year it's at £1.50. What gives?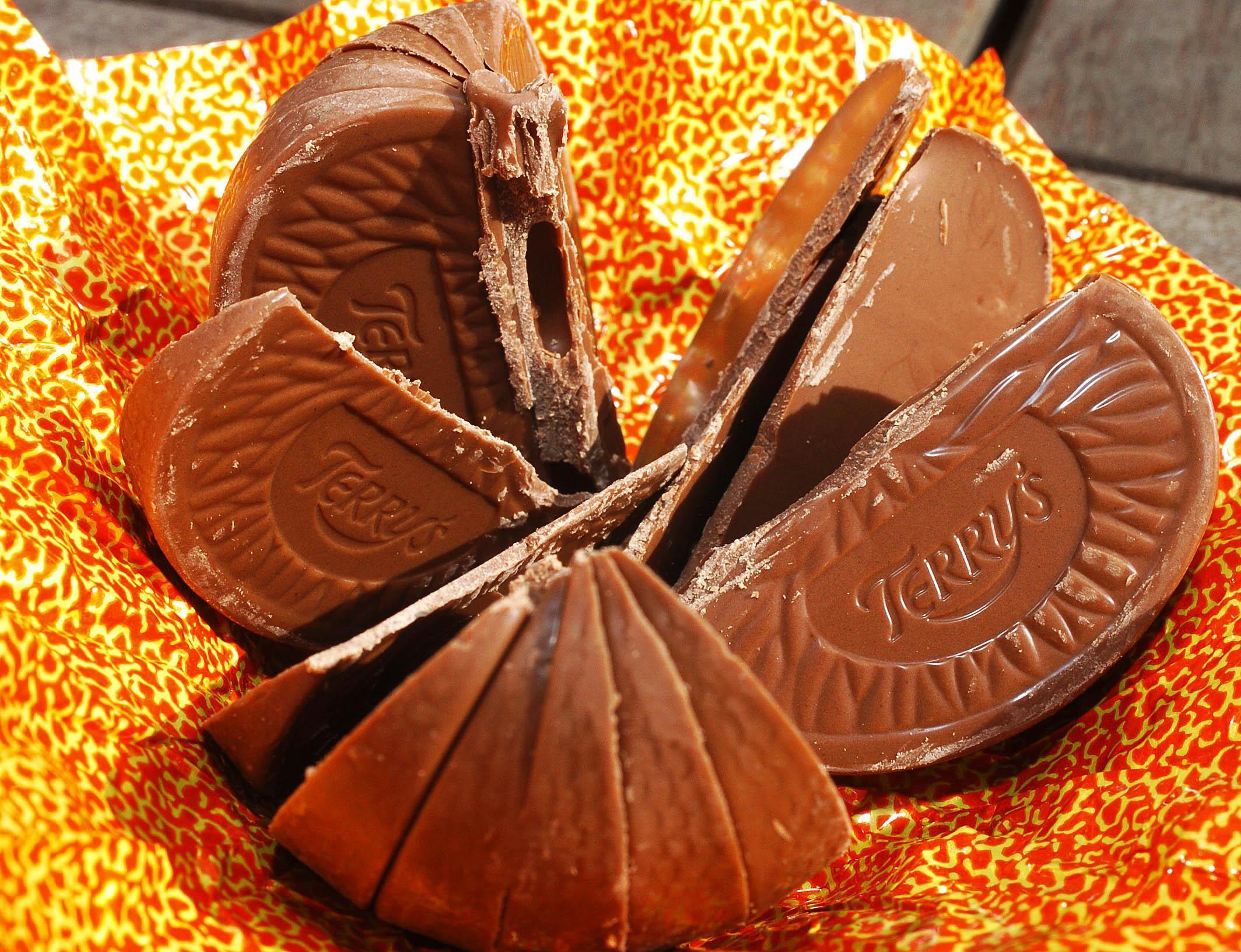 All this has happened after the outrage caused last year, when it was revealed that Terry's Chocolate Orange would remain the same price despite a shrink in size. Last Christmas, the chocolate dropped from 175g to 157g, but was being sold for the same price.
Before you start a riot, it might just be that supermarkets are waiting longer than usual to push out their promotions, and that Terry's will once again go back down to £1.
However, if you head to your local Asda, you should be able to find them for £1 already, while Morrisons they are just 90p.
In better chocolate-related news, you can now actually buy Double Decker chocolate spread.