The 25 top UK companies to work for revealed - the results may surprise you
5 April 2019, 12:26 | Updated: 5 April 2019, 12:32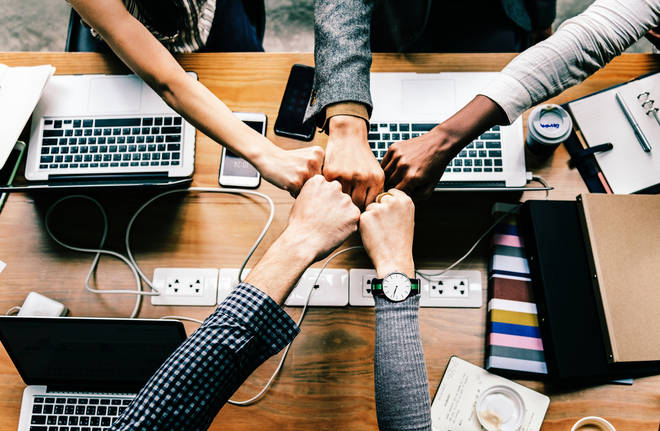 Amazon has been announced the No.1 company to work for in the UK according to a new list of the best top 25 workplaces in Great Britain. Sainsbury's, Asda and Marks & Spencer also ranked highly on the national list.
The survey carried out by LinkedIn studied engagement levels with staff, job seeker reach and employee retention to come up with the top 25 best companies to work for in the UK.
Amazon has been names the best company Brits want to work for, closely followed by JPMorgan Chase and retail giant Sainsbury's.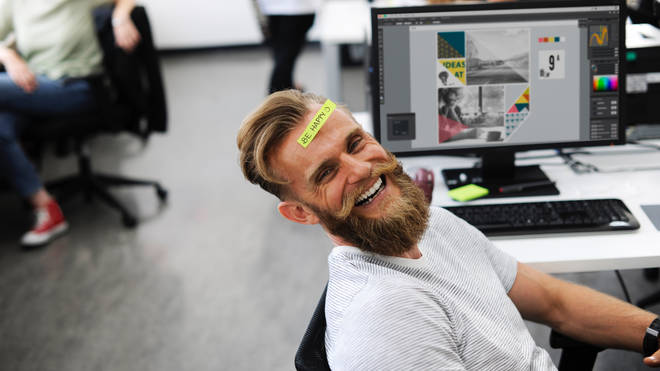 Amazon has 560,000 employees worldwide and has climbed 7 places to the top spot after being ranked in 7th place last year.
Thousands of Amazon's staff are based in the UK, with offices in London, Luton and Manchester and have access to the company's high benefits package.
JPMorgan Chase in second place employ 250,000 across the UK and are said to have invested £200 million in staff training.
Sainsbury's came in third place alongside Marks & Spencer and Asda who also made the top 25.
The 25 best companies to work for in the UK:
1. Amazon, internet
2. JPMorgan Chase & Co., financial services
3. Sainsbury's, retail
4. GSK, pharmaceuticals
5. Bupa, hospital and health care
6. JLL, real estate
7. Barclays, financial services
8. BP, oil & energy
9. Goldman Sachs, financial services
10. Engie, facilities services
11. Shell, oil & energy
12. TUI, leisure, travel & tourism
13. CBRE, real estate
14. Aviva, financial services
15. Asda (Walmart), retail
16. Johnson & Johnson, hospital & health care
17. Associated British Foods, food production
18. Marks & Spencer, retail
19. Alphabet, internet
20. Travis Perkins, building materials
21. BT, telecommunications
22. Centrica, utilities
23. Atkins (SNC-Lavalin), design
24. Schroders, investment management
25. GE, electrical, electronic manufacturing