A bath full of Prosecco is among odd items found at Travelodges
3 January 2018, 16:51 | Updated: 3 January 2018, 16:55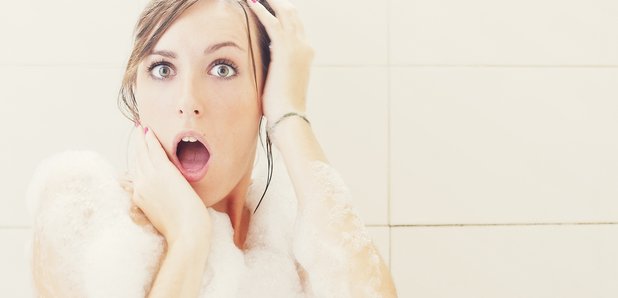 We've probably all left things in hotels in the past. But usually they're things we can easily get over, like a pair of pants or reading glasses.
Well, it appears that people often leave surprising items in their rooms after checking out.
Travelodge has revealed a list of strange discoveries from the past year, including a bath full of Prosecco bottles and a marble sink,
A diamond engagement ring, a giant Christmas cracker and an unopened iPhone X have also been found.
The best of all? At one hotel, a guest managed to leave behind her mother-in-law. Though, this may have been on purpose.
Travelodge spokeswoman Shakila Ahmed said: "With nearly 19 million customers annually staying at our 542 UK Travelodge hotels, for a wide variety of reasons, we do get some interesting items being left behind.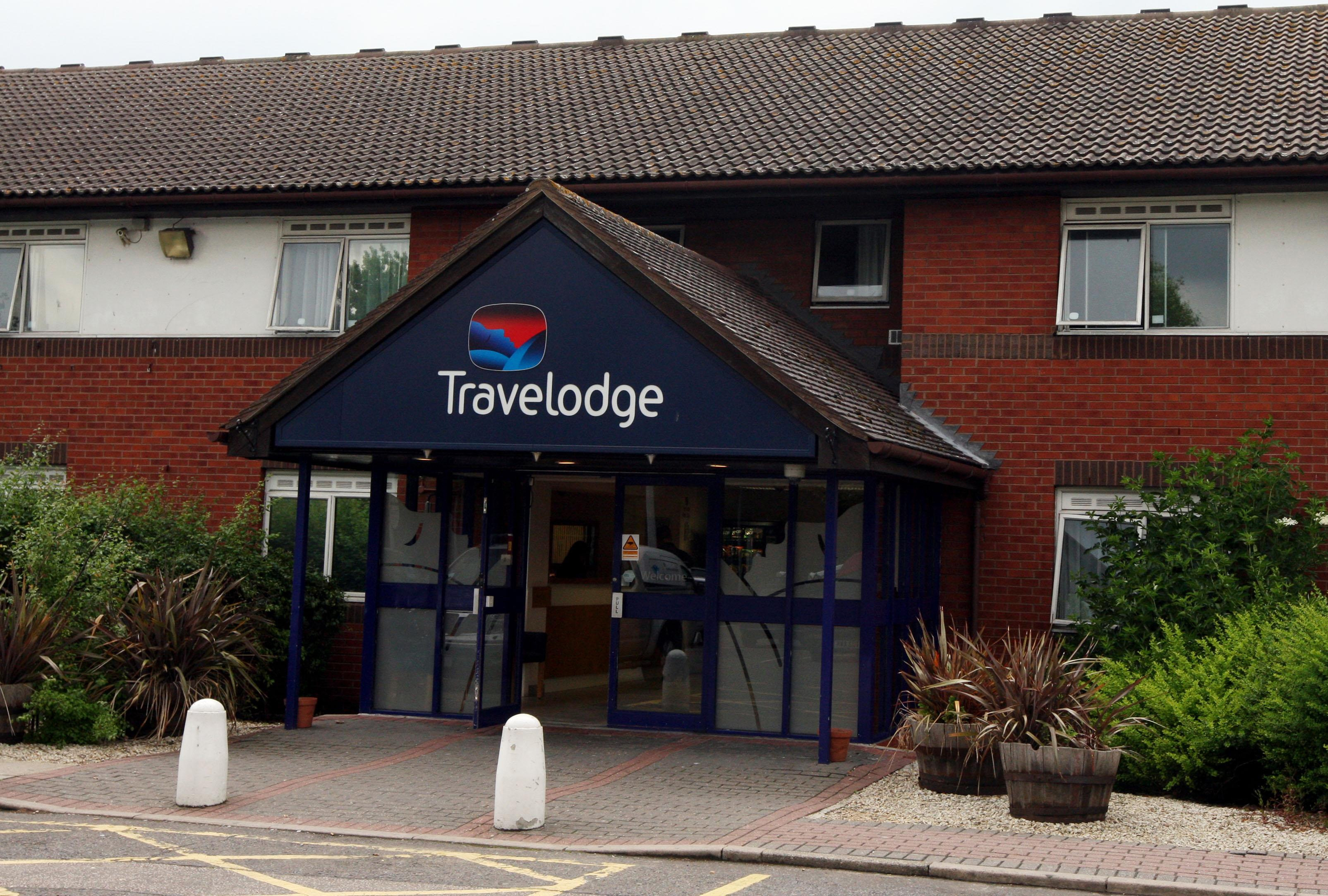 "This year's inventory list includes a Starchaser space rocket, a WW2 bravery medal, deeds to land in the Scottish Highlands, a pilot's licence and a Lionhead rabbit called Bugs Bunny.
"Also, as more business customers are staying with us than ever before, we have had some precious items being left behind such as a 50 year old teddy bear called Rupert belonging to a high flying executive, a movie script, a rare Montblanc pen, share certificates worth £500,000 and a 24-carat gold lucky laughing Buddha necklace."
Other weird items found at Travelodge hotels included:
A 27-foot 'Starchaser' space rocket at Manchester Trafford Park Travelodge.

A pilot's licence at Gatwick Airport Travelodge.

A rare Montblanc Meisterstück Solitaire Skeleton Fountain Pen, worth £8,000.

£500,000 worth of share certificates at London Liverpool Street Travelodge.

20 Bob the Builder costumes with work belts and hard hats, a mobility scooter, a canoe, a certificate for a degree in engineering, a 100-year-old alarm clock and bath full of Jersey potatoes.