The nation's favourite Christmas sweet is revealed, and it's a surprise
9 December 2017, 09:00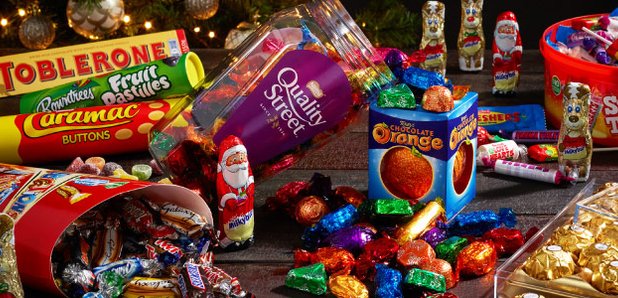 Sure, Christmas is a time for giving and family reunions, but it's also about all the chocolate we can fit in our faces.
A new survey has found the nation's favourite Christmas sweet, and we have to admit to being a tad surprised.
It wasn't Quality Street or Terry's Chocolate Orange, it was actually the fancy Ferrero Rocher.
The survey of 1,000 people combined with an analysis of annual sales and food manufacturers' research on products, found that Ferrero Rocher came out on top over After Eights.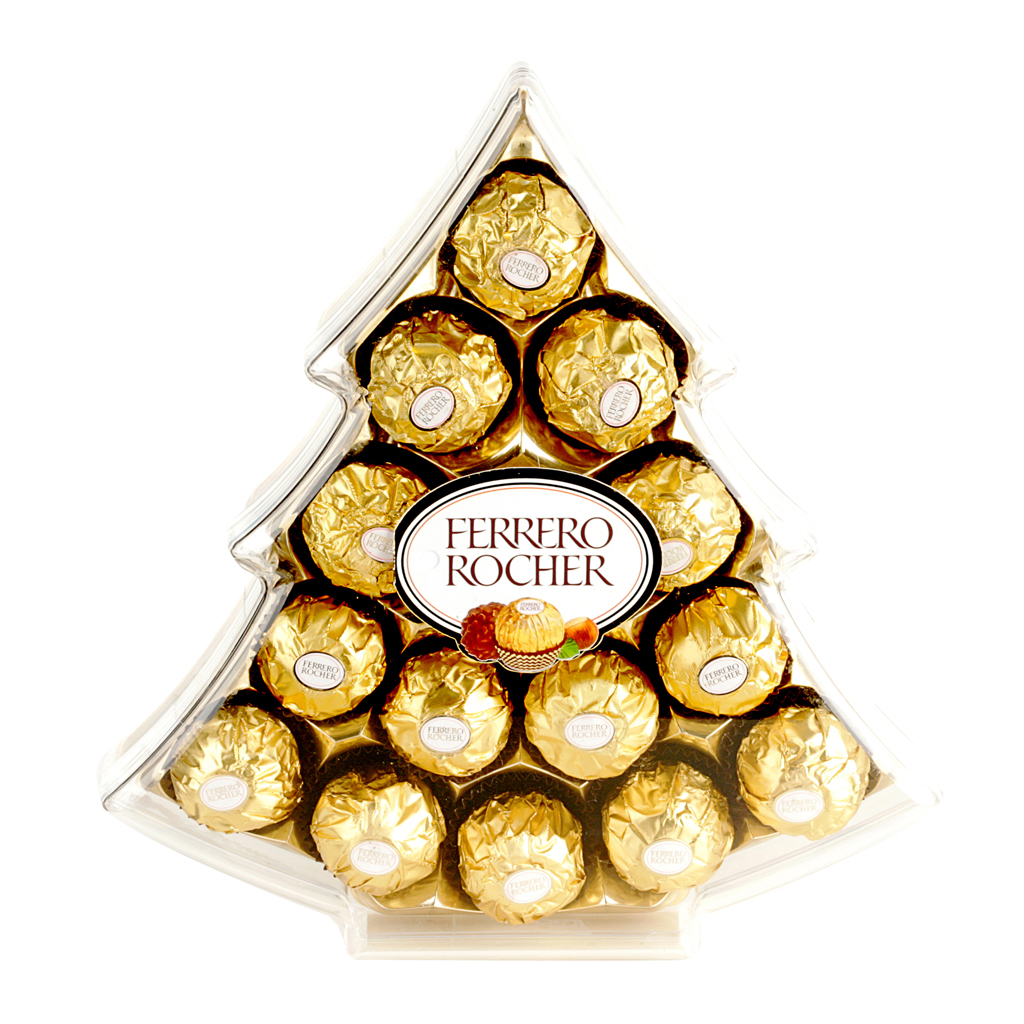 It was carried out by Andy Baxendale, an advanced food manufacture scientist known as a 'sweet consultant', which sounds awesome to us.
The full list:
Ferrero Rocher
After Eights
Candy canes
Edible tree decorations/advent calendar treats
Quality Street
Sugared almonds
Orange and lemon jelly slices
Coffee creams
Terry's Chocolate
Orange Matchmakers
"Everyone develops a sweet tooth at Christmas and for some people the festive period just isn't the same without certain chocolates and sweets, some of which they will have enjoyed each year since they were children,' he said.
"Everyone will have their own favourites and ones they hate, so choosing which sweets and chocolates to buy is a very important task in the run up to Christmas, as failure to get it right can be the cause of heated family arguments.
"Ferrero Rocher sales have risen approximately 17% each year and in the UK sell around 130 million – and that's enough for two each for every member of the UK population. You know it's Christmas when these are handed out.Individually wrapped, each one is like a little gift. If it's good enough for the Ambassador then it's good enough for everyone else."
Quite how candy canes came above Terry's is beyond us. And we're assuming mince pies weren't allowed.