The UK heatwave is likely to return even hotter than before this week
30 July 2018, 09:28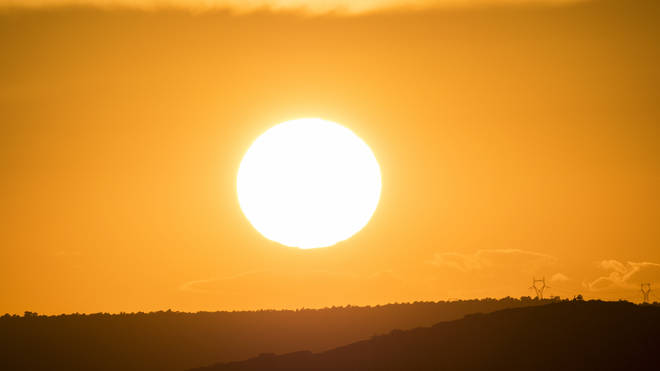 Just when you thought it was safe to go outside again...
The summer of 2018 will already go down as one of the hottest on record, and it doesn't look like it's over quite yet.
After last week's heatwave led to warnings from the Met Office to stay inside, the UK was treated to a weekend of colder conditions, downpours of rain and thunderstorms.
However, this will just be a brief hiatus from the sun, as temperatures will climb to 30 degrees again this week.
Steven Keates, senior meteorologist for the Met Office explained: "Summer is not over by any means.
"The weekend was not pleasant for people on summer holidays, but it warms up again later in the week.
"The low 30s is not out of the question at the end of the week. And it could go higher, with forecast models showing the mid-30s after the weekend. Watch this space."
Weather Outlook forecaster Brian Gaze has also predicted that temperatures will reach even higher, saying: "It feels like we've been fast-forwarded from midsummer to autumn overnight, with gales up to 60mph on Sunday.
"But summer's not done with us yet. The reservoir of heat over Europe is set to return later in the week."96.8F (36C) highs, even hotter than the past week, are on the cards ahead."
Large parts of the UK experienced the wettest day of the year at the weekend, with torrential rain and winds of up to 60mph hitting some areas.
Better get that suncream and airy shorts out again...