UK heatwave might carry on until OCTOBER
7 August 2018, 10:37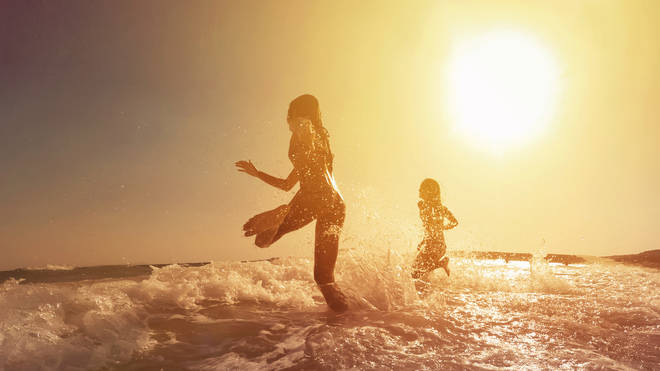 Whether you love Britain's 2018 heatwave or are sick of it by now, it looks like it's going to last for a while longer.
The Met Office has said that above average temperatures are more likely in the months up until October.
While the temperatures are expected to remain high for most of this week, they are likely to start dropping over this weekend to around the mid-20s mark. So, that's something.
Met Office meteorologist Dean Hall said there will be "quite a marked change to the feel of things" when conditions turn "fresher and more changeable".
He also said that it is likely to stay cooler next weekend, with "no real sign of any return of the heat that we have been seeing over the recent days".
Much of the UK has seen a few days of sweltering temperatures, where the hottest temperature of 30.2C (86.36F) was recorded in Northolt, Greater London, on Sunday.
Temperatures are expected to peak at around 34C (91.4F) in Essex or Norfolk on Tuesday (August 7). However, there might be some thunderstorms across the southeast later in the day.
Meanwhile, much of Scotland and Northern Ireland will continue to see some rain this week.
Fancy going down the beach in October, then?