You've probably been playing UNO wrong this whole time
17 January 2018, 12:13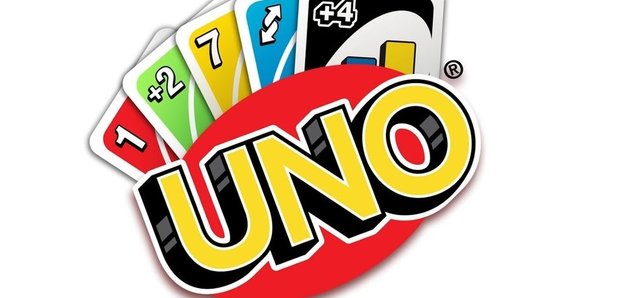 Remember the times before the internet and smartphones when a good old card game passed as entertainment?
One of the most fun games of all time is still UNO. So simple to understand, relatively quick games. Great times.
But apparently, there's a fair chance that you've been playing it wrong.
Remember that amazing 'Draw 4' card, which essentially makes you invincible? Apparently, you can't just use it willy nilly whenever you fancy being a bad friend. The rulebook states you can only use it when you have zero other options.
LaToya McCaskill Stallings first shared her shock about the rule on Facebook, and now many others have replied in kind.
"So it's taken me 35 years on this earth to realise that I've been playing Uno wrong since I was a kid," she wrote.
"Did y'all know that you can only play the Draw 4 card IF you have NO other cards that can be played??!
"AND if you suspect that someone has illegally played this card, they have to show you their hand. AND if they in fact played the card illegally they must draw four, but If not, the person who challenged the play must draw six?"
Hmm, we might just keep playing it wrong, thanks.