Car door or beach? The new viral photo sweeping the internet is seriously tricking people
8 July 2019, 12:05 | Updated: 8 July 2019, 12:33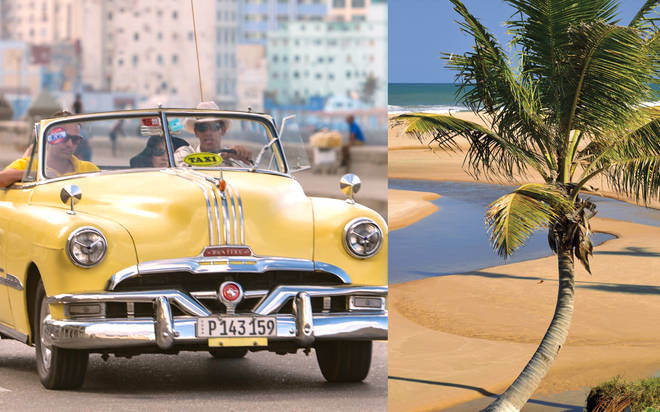 A new argument-creator has been unveiled on the internet, just as rows over the viral blue and black dress seemed to have settled.
A photograph has been posted to Twitter that is leaving people divided all across the world. But what can you see?
Twitter user Nayem posted the snap of what appears to be a stormy beach with a dark cloudy sky in the distance.
In the foreground, a rip current looks as though it is pulling water away from the sand.
Nayem wrote: "If you can see a beach, ocean sky, rocks and stars then you are an artist."
if you can see a beach, ocean sky, rocks and stars then you are an artist, But its not a painting its lower part of the car gate which needs to be repaired. pic.twitter.com/dCMC49PBQS

— nayem (@nxyxm) July 2, 2019
Shockingly for many of those who had viewed the image, it was another unexpected optical illusion.
Nayem had actually snapped a shot of his dented car that needed some repair work completed.
He went on to say: "It's not a painting, it's the lower part of the car grate which needs to be repaired."
Twitter users instantly responded in disbelief, with one posting: "This totally fooled me. Though it's little surprise my mind saw a beach!"
"I have spent 30 min trying to see a car door but I'm about to lose my mind can someone explain," posted another.
A third wrote: "I'm sorry but I can't see any car gate. I put the pic in a thousands ways and I'm still seeing a beach, sky, stars and whatever."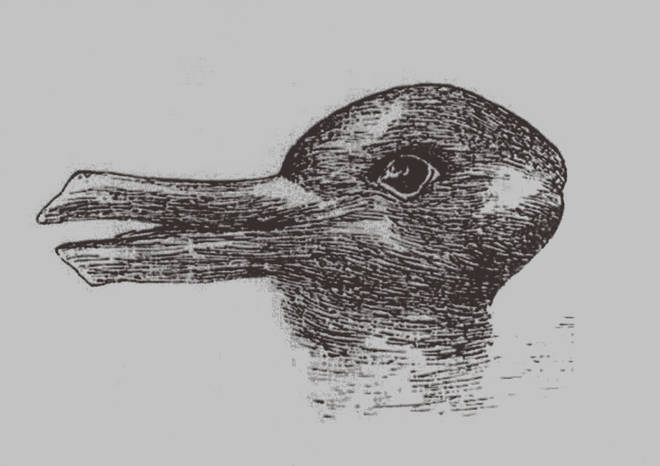 One even suggested: "Put it in a frame in an art exhibition, you'd make thousands!!!!"
"Asked my boyfriend and he got the car gate straight away but then he is a mechanic," laughed another.
It's not the first time a beach and car have been confused - check out another optical illusion, here.