It now costs over £1,000 to attend an average UK wedding
19 April 2018, 10:56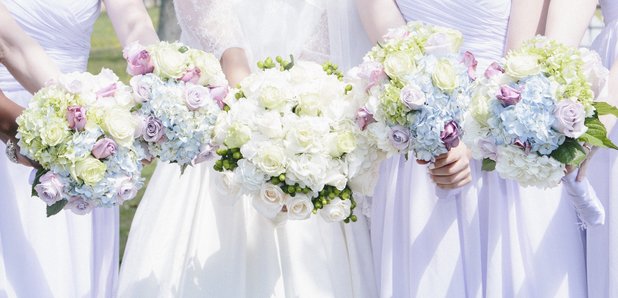 And that's not even going abroad...
It can cost the price of a Premier League footballer's weekly wage to get married, but it's now starting to get pretty expensive to even turn up to a wedding as a guest.
A new study has revealed that the average cost of attending a wedding in the UK is now £1,015.
Let that sink in for a second!
That huge amount includes the cost of gifts, clothing and accessories, food and drinks, hair and beauty, childcare, transport, and money spent at a stag or hen do.
It also includes the money you spend on attending pre-wedding gatherings, such as an engagement party.
It then rises for bridesmaids who usually spend on average, £1,058. The bride's parents may spend around £1,450.
The study by Provident (which surveyed 1,040 wedding guests), attending a wedding abroad usually costs around £2,050.
Provident has also created this handy wedding guest calculator: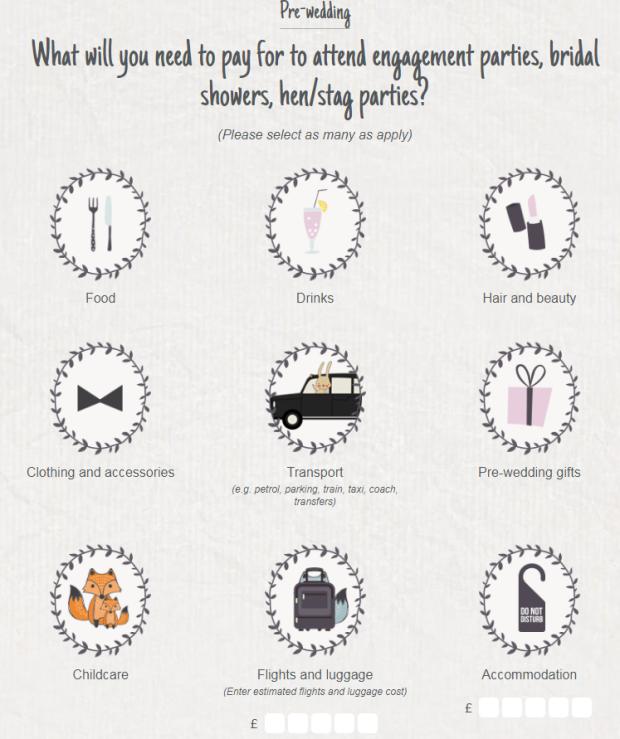 You just have to pick what type of wedding guest you'll be (whether you're a parent of the bride/groom, best man/maid of honour, general guest etc), the location and which parts of any pre-wedding and wedding day activities you'll be spending money on.
So if you announce that you've got engaged and people groan in response, this is why!