Wetherspoons has dramatically changed its menu and you'll probably be mad
18 May 2018, 11:29 | Updated: 12 June 2018, 16:30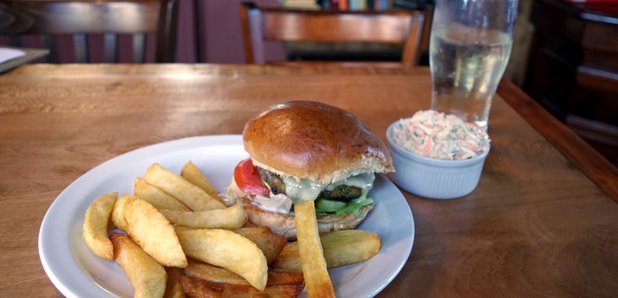 If you're in town and you need a quick bite to eat, you can't go wrong with a visit to your nearest Wetherspoon pub.
Well, prepare to be shocked to your core, as the restaurant chain as removed some of its best dishes.
Wetherspoon has launched its new summer 2018 menu, and regular punters have noticed that some old favourites were completely missing.
This includes all the hot dogs, its 80z rump steak and the smoked salmon bagels!
Here's the full list of meals that are no more:
8oz rump steak
New York deli burger
Tandoori chicken
Half roast chicken
All hotdogs
Smoked salmon bagel
Avocado bagel
Ice cream sundae
Cheesecake
How dare they!?
It's not all doom and gloom, though. There are three new toppings for the loaded chips: BBQ pulled chicken and cheese, beef chilli and sour cream, and veggie five bean chilli.
Baconnaise has also joined the chain's condiments list, and you can also get it in the Southern fried chicken wrap, and on the Southern fried chicken strips small plate.
Meanwhile, the replacement for the New York deli burger sounds pretty great. The new drive-thru beef burger is topped with American cheese slices, baconnaise, maple-cured bacon and gherkins.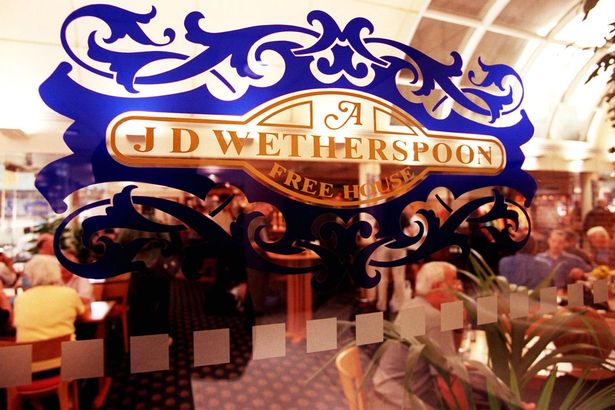 For breakfast, you can also now get a veggie mushroom benedict, and they have also added a new luxury Belgian hot chocolate to the menu.
"Wetherspoon changes its menu twice a year – some items come off, some go on," a spokesman said.
"Wetherspoon has a number of health conscious meals on its menu, however, this is not relevant to the changes."
RIP Wetherspoons hot dogs, you served us well.