What colour is the sound of your name? Find out with this online tool
13 February 2020, 16:26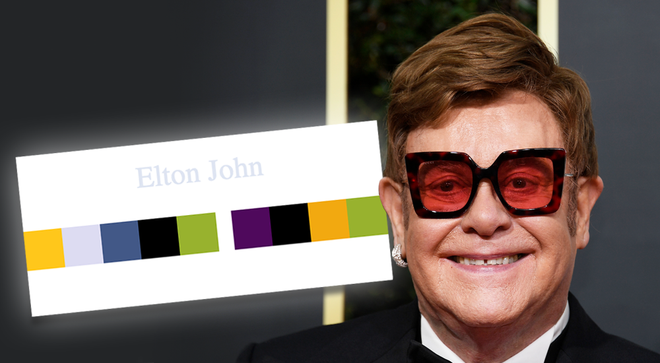 Did you know the sound of your name has a colour to someone with the condition synaesthesia? Try this tool to discover what yours looks like.
Have you ever wondered what the sound of your name would look like in colour?
Thanks to an online tool created by Bernadette Sheridan, you can now see what colour every letter of your name looks like to someone who has a condition called synesthesia.
The purpose of the tool, which is part of a project created by Sheridan, aims to document the phenomenon of synesthesia: an uncommon sensory trait in which individuals experience one sense whilst simultaneously and involuntarily experiencing another.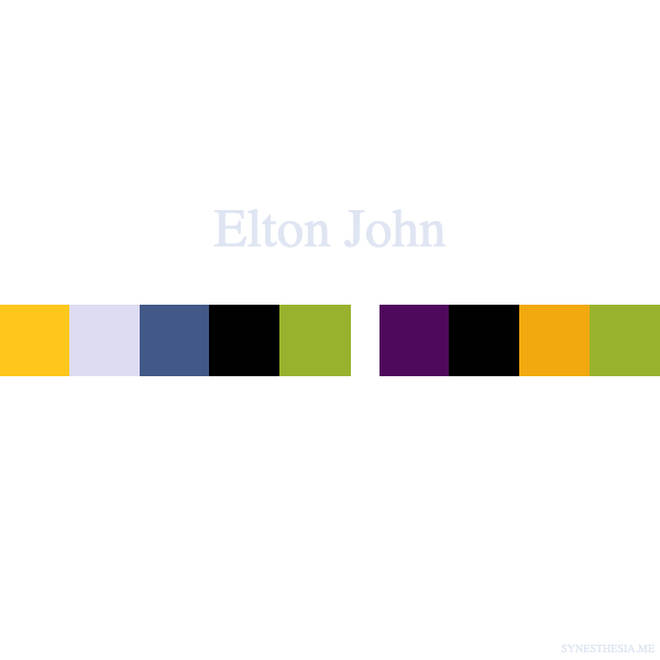 A common form of the condition is known as 'color–graphemic synesthesia', where people perceive numbers and letters as being inherently coloured.
It can involve many senses, however, as some people can hear sounds in response to smell, others can smell in response to touch, and many other variations.
Less than four per cent of the population are synesthetes (people who have lifelong history of the condition), but there are a few famous individuals in the creative industry who have the trait – including Billy Joel and Pharrell Williams.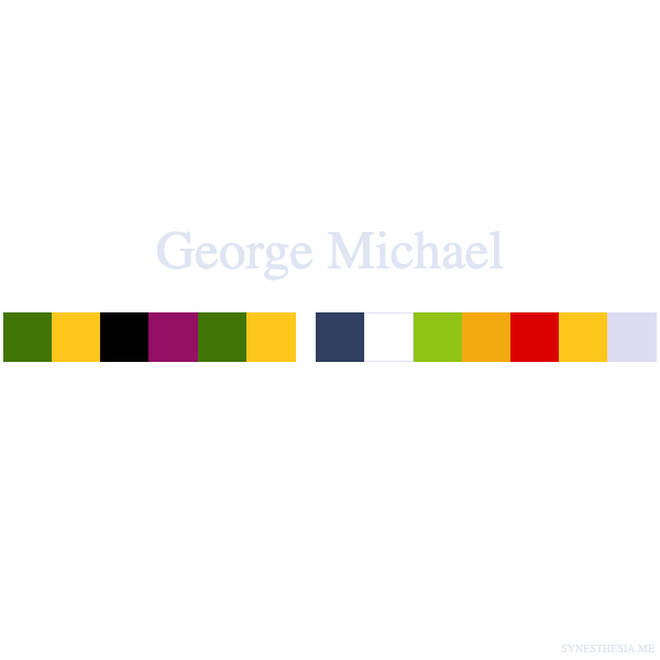 "For me, this happens the most with names," Sheridan explained on her website. "As a result, when I meet new people, I am terrible at remembering names. I hear the name, but my mind is distracted.
"In my head, I am calculating the number of letters in the name, and visualizing the colors of each letter."