Which drinks are affected by the sugar tax?
6 April 2018, 15:38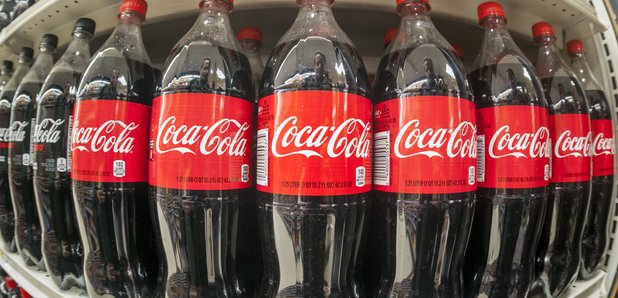 The sugar tax has officially come into force today (April 6), but it might not be totally obvious what that means.
There's actually quite a number of drinks that will be affected by the new price increases.
Any drinks with over 5g of sugar per 100ml will cost more. The same goes for any that have more than 8g of sugar per 100ml.
However, you won't have to pay extra if the drink contains at least 75% milk though, so... there's that.
The price hikes will depend on the amount of added sugar content of each drink. The worst offenders include Ribena, Dr Pepper and Coca-Cola, which all have over 8g of sugar per 100ml.
As of today, these drinks will cost 24p a litre more. Other brands with over 8g of sugar include Red Bull, 7Up and Pepsi. Sprite and Fanta have around six to seven grams of sugar per 100ml, so their increase will be by 18p a litre.
These drinks all have over 8g of sugar per 100ml:
San Pellegrino lemon: 8.9g
Vimto: 9.1g
Ribena: 9.9g
Appletiser: 10.5g
Pepsi: 10.6g
Coca-Cola: 10.6g
7Up: 10.6g
Red Bull: 11g
Coca-Cola Cherry: 11.2g
These costs will also rise in pubs and restaurants. The move is one of the Conservatives' anti-obesity aims, in the hopes of reducing obesity.