Why is my hay fever so much worse this year?
27 June 2018, 15:37 | Updated: 27 June 2018, 15:40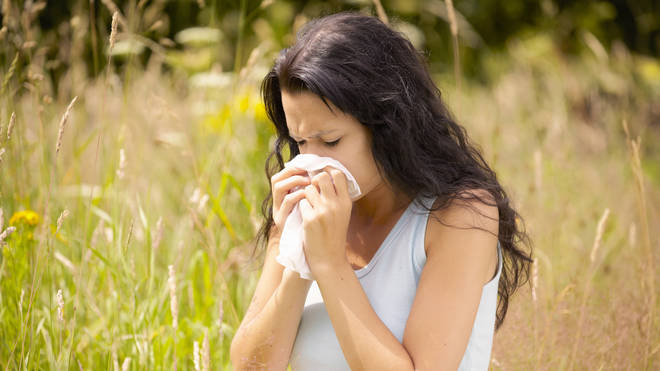 Anyone else sick of sneezing?
As much as we all love summer, there's one part of it which makes life pretty rubbish for many people: hay fever. We can't be dealing with another day of our eyes feeling like we've been crying for 10 days straight and breaking some kind of world record for continuous sneezing.
And it seems more than ever before, 2018 has been a particularly bad year for hay fever sufferers. But why is that?
It's because 2018 has seen an exceptionally high pollen count so far. Professor Stephen Durham, a Professor of Allergy and Respiratory Medicine at Imperial College London, has said that it's been so much higher in recent weeks due to the cold weather we had in March.
"The tree pollen season [started] later this season after the cold spring delayed germination," Professor Durham told LBC. "The warm weather is going to bring on high pollen counts."
This delayed germination, has led to a "bomb" of pollen when the plants started blooming, causing an intense level of hay fever.
Not only that, but the Met Office has said that because we've had downpours of rain alongside spells of bright sunshine, this can also lead to difficulties for hay fever sufferers. In the period between May and July, we're usually affected by high levels of grass pollen, with rain helping grass to grow.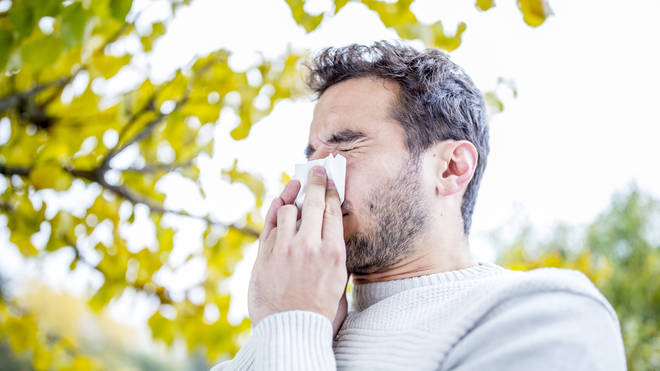 Once the grass has dried out, the Met Office explained that it then triggers a large rise of pollen - and we all start sneezing like crazy.
Even if you live in the city rather than the countryside, you can't seem to escape it. Research from the National Pollen and Aerobiology Research Unit at the University of Worcester has shown the idea of 'urban hay fever'.
The rise of this so-called form of hay fever is due to the increased levels of pollution. Pollution will trap pollen from trees and grass and then we all breathe it in.
Is it autumn yet?