Wimpy restaurants are planning a major comeback in the UK
23 October 2017, 11:22 | Updated: 2 November 2017, 15:29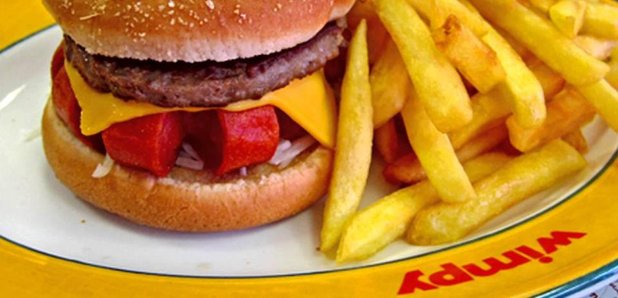 Back in the day, Wimpy restaurants were everywhere. But there's a chance you haven't seen one for yonks. And people of a certain age may not have even heard of it.
At one stage a few decades ago, there were over 500 Wimpys across the UK, and they were glorious. Their sausage burgers are still a huge guilty pleasure.
But thanks to the growth of McDonald's and other fast food chains, there were just 80 or less around the country.
However, Wimpys are apparently staging a comeback, and there are hopes of launching new restaurants in the near future.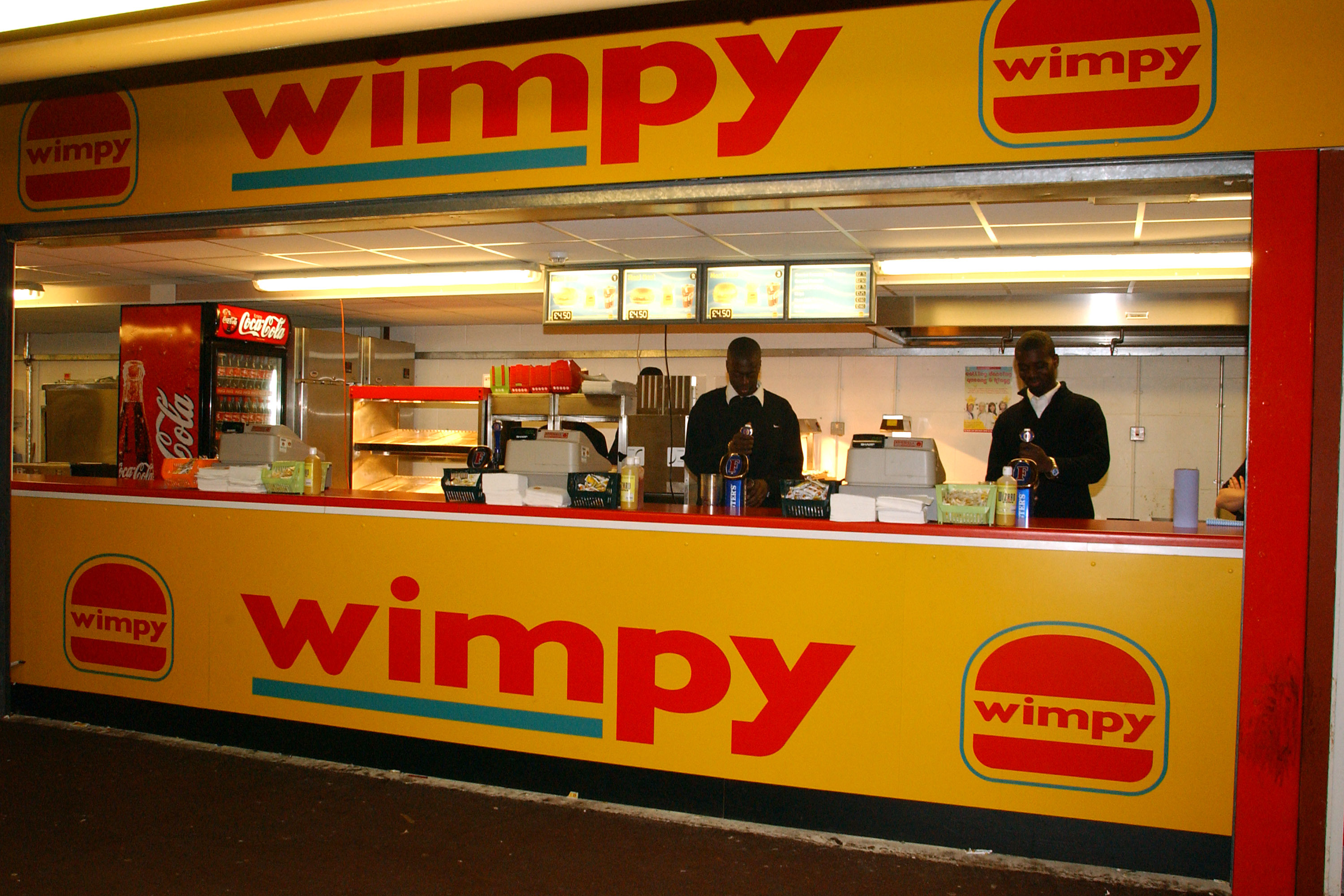 'We do have some exciting new plans in terms of continued expansion and an investment programme," a spokesperson told the Daily Star.
Sadly, that's all the information we have so far, but further news should start being announced in early 2018.
The first Wimpy launched in 1954 at Lyons Corner House in London, and became known for its distinctive burger and chips. It is currently owned by South Africa-based Famous Brands.
Excited?