Rare Fleetwood Mac Tracks Set For Release
26 January 2017, 13:04 | Updated: 2 November 2017, 15:29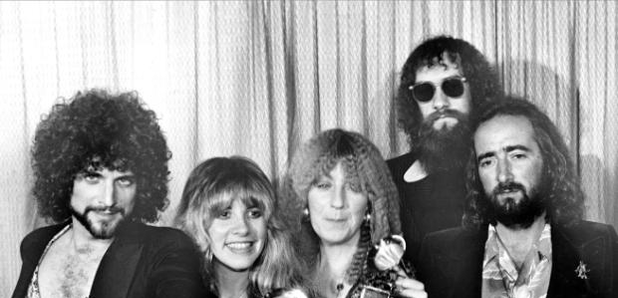 A huge reissue of their album 'Tango In The Night' will be out in March.
The band are rereleasing one of their bestselling albums.
'Tango In The Night' will be available in three formats, with one containing a record of the unreleased tracks!
An alternative version of "Mystified" will feature as one of these singles.
There will also be a deluxe version featuring three CDS, an LP, and a DVD showcasing their music videos.
It was one of Fleetwood Mac's most popular albums, with the record celebrating it's 30 anniversary this year.
We're excited to hear these new songs!