Ringo Starr Announces His Own Photography Exhibition
9 September 2015, 17:28 | Updated: 2 November 2017, 15:29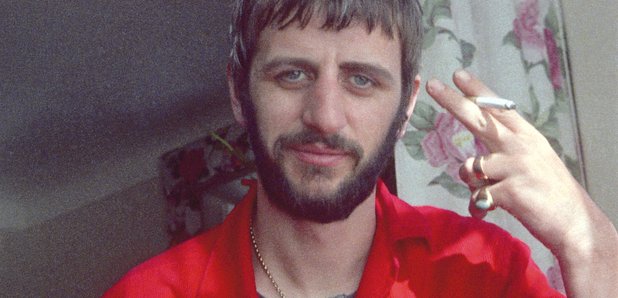 A new exhibition of pictures from the life of Ringo Starr taken by the drummer himself are to go on display.
What was it like to tour the world with one the biggest ever bands? Who is Ringo Starr behind closed doors?
Fans will now be able to get a deeper understanding of the Beatles drummer thanks to a new exhibition of his photographs which are going on display at the National Portrait Gallery.
Viewers will get a glimpse at rare and unseen pictures taken by the music star which document his childhood, his travels and of course, Beatlemania.
"These are shots that no-one else could have taken. Together they chart the story of four lads from Liverpool trying to live normal lives amidst the frenzy that surrounded them," said Ringo.
Ringo's love of photography started long before he joined the Beatles, although he says each member liked to take pictures while on tour.
"All the Beatles had cameras – I think we bought a whole load on our first tour of Japan – but I'd been snapping away for a while before that."
The exhibition will coincide with the launch of Ringo's new book, 'Photograph by Ringo Starr' which goes on release later this month and features many more images from his life.