Ringo Starr Reveals His Brexit Vote And His Surprising Reason Why
4 July 2016, 12:15 | Updated: 2 November 2017, 15:29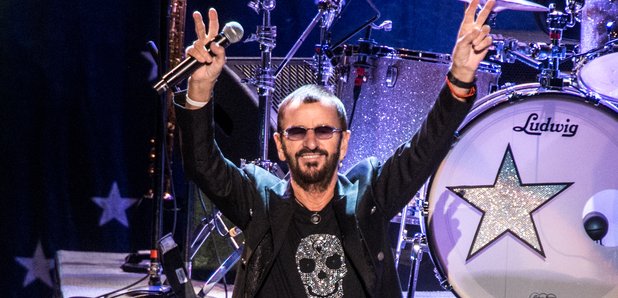 The star admitted that he thought the European Union would have been more of a "love fest".
Ringo Starr has revealed that he voted to leave the European Union in the recent referendum because it didn't turn into the "love fest" he had hoped for.
The drummer turned photographer told the Liverpool Echo that he's happy with the outcome of the vote as it's a chance to "get back on our own feet".
"I was a huge fan when (the EU) started. I've lived all over Europe so I thought, 'how great'," the musician explained.
"But it never really got together, I didn't think. Maybe in a business way it got together but everyone kept their own flats.. it didn't really turn into a love fest."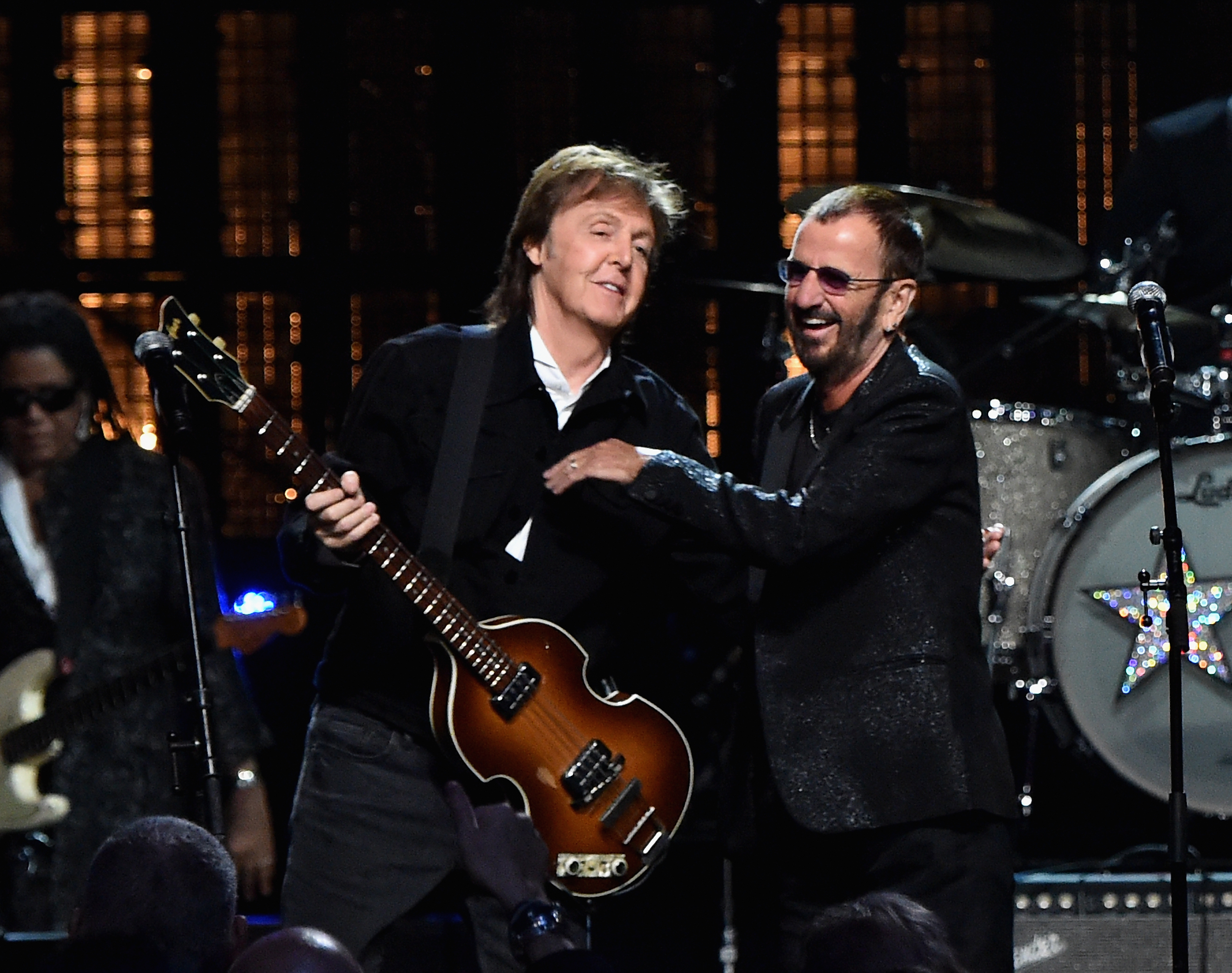 Paul McCartney and Ringo Starr perform at the 30th Annual Rock & Roll Hall of Fame in 2015. Picture: Getty Images
This may come as a surprise to residents of Ringo's hometown of Liverpool who voted overwhelmingly to remain.
He also may come up against criticism from former bandmate Paul McCartney who recently told the Washington Post that he supported the remain campaign.
"I think the strongest argument that I heard, a friend of mine who was a political journalist said, is that people shouldn't forget this is the longest sustained peace in Europe," Paul explained.
Politics has never been so exciting!