Ringo Starr Says New Album Is Ready
29 December 2014, 10:26 | Updated: 2 November 2017, 15:29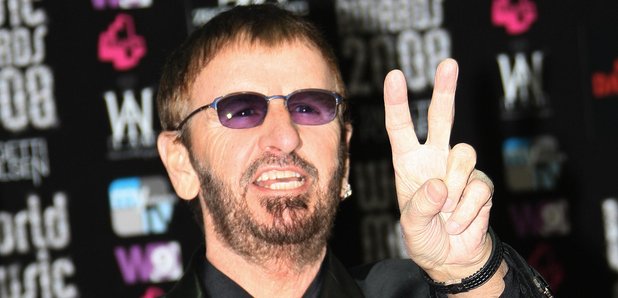 The former Beatles drummer has revealed that a new album and tour could be on the way.
In a video update posted via his official Youtube channel, Ringo Starr has announced plans for a new album and a tour. The album, which is yet to be named, is apparently "mixed" and ready to go.
Starr went on to thank fans for the support, "while I'm here, I wanted to thank all of you for your support when we were out touring - Ringo And The Allstars - and we might be coming your way February/March so look out for that."
This is Ringo's first album since 2012 and will be his 18th studio record.
Watch the full video below.