Ringo Starr And Sir Paul McCartney 'Don't Live In Each Other's Pocket'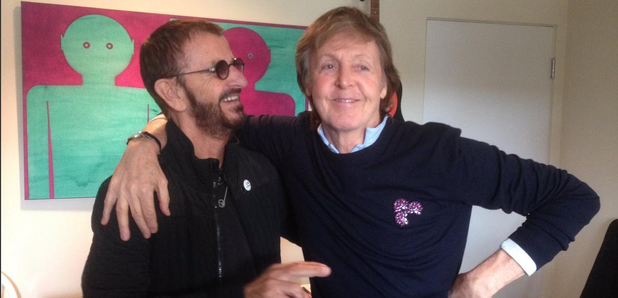 Ringo has suggested that the famous duo don't get to spend as much time together as they'd like to.
The former Beatles bandmates have remained great friends over the years and Sir Paul even makes an appearance on Ringo's new album 'Give More Love' but the iconic duo don't get to spend a lot of time together these days.
Asked about the experience of working with Sir Paul, Ringo shared: "He's an incredible musician. He's incredible at singing too and as a writer, but for me, as a bass player, he is the finest and the most melodic.
"It's always fun when we're playing together. I've played on several of his records, mainly in the 90s. People keep saying, 'Oh, it's been so long.' It's not been that long.
"We did the Grammys, we did that Beat­les show three years ago. So we are still pals, but we don't live in each other's pocket."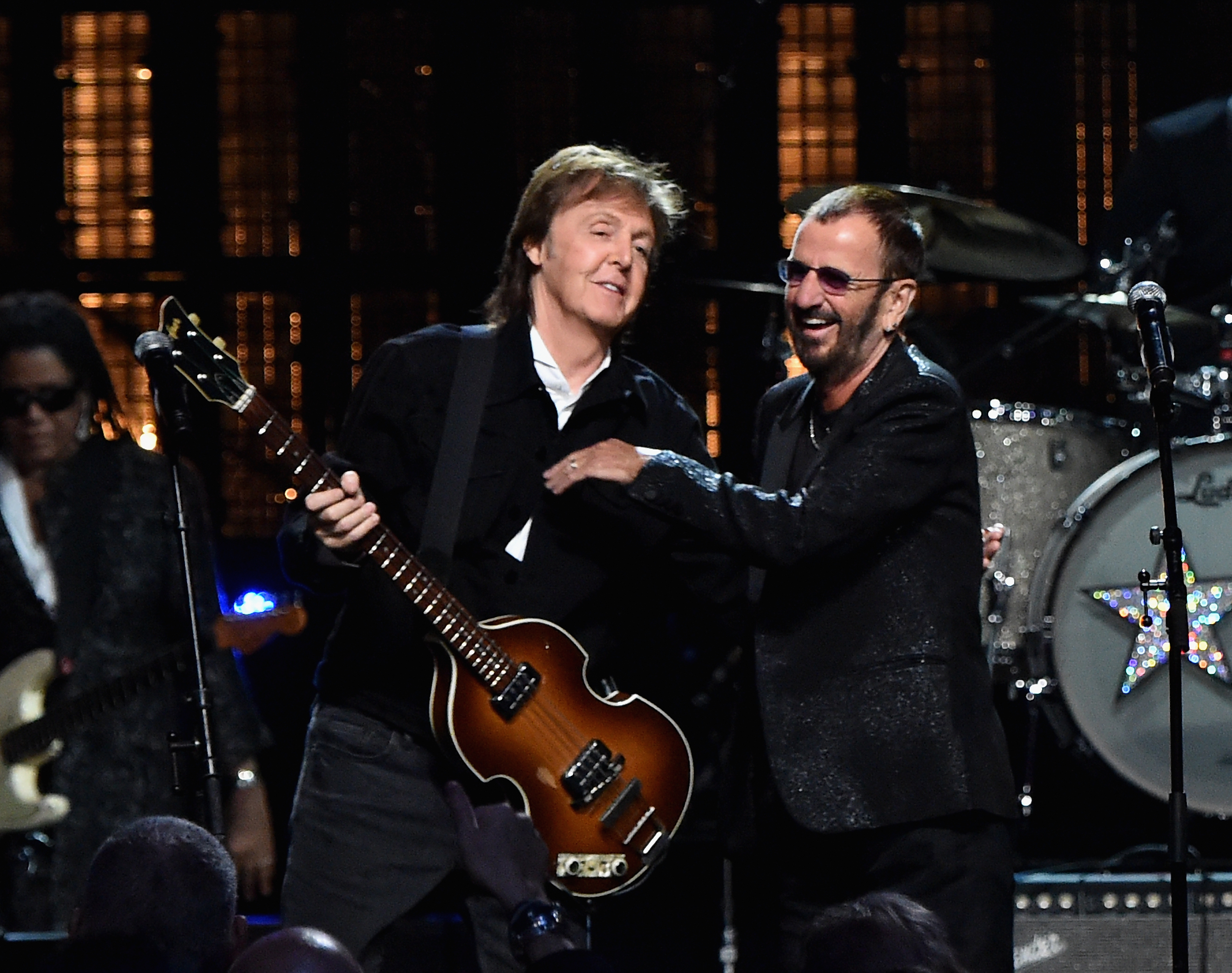 Sir Paul went out of his way to appear on Ringo's new album, making the trip to Los Angeles for a studio session with his former bandmate.
And Ringo, 77, is predictably thrilled that he can still call upon the music legend for a helping hand.
Asked how the collaboration was arranged, Ringo told Rolling Stone magazine: "I just called him up and said, 'I got this song called 'Show Me the Way', and I want you to play on it.' Because he is a really good friend of mine, he said he'd come to LA for it.
"It's about [my wife] Barbara. She shows me the way. I wanted it to be very personal. While he was there, he also played on 'We're on the Road Again'. That was very kind of him."
'Give More Love' is due for release on September 17th.