Ringo Starr's Help Jacket Goes To Auction
10 July 2015, 12:42 | Updated: 2 November 2017, 15:29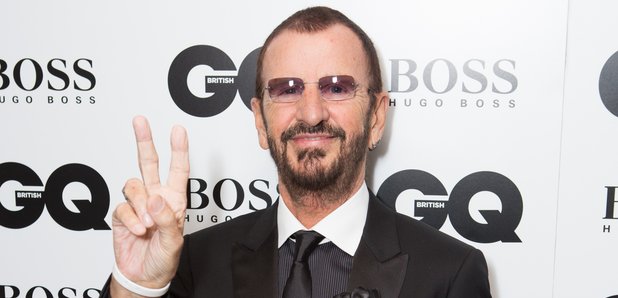 RR Auctions in Boston says the jacket will be available for bids in late July.
The jacket that Ringo Starr wore in the seminal 1965 Beatles film 'Help!' is being auctioned.
Beatles fans were excited to hear that such an exciting bit of double-breasted memorabilia will be up for grabs, and the auction will be conducted online from the 16th to the 23rd July.
In a mass auction of more than 500 rock/pop items, Starr's jacket shines as one of the main attractions of many. It's named 'Marvels of the Modern Music' and in addition to the garment you could snap up a letter written by Jim Morrison or Johnny Ramon's electric guitar.
How very exciting!