Robbie Williams Announces Surprise Album, Under The Radar
28 November 2014, 14:27 | Updated: 2 November 2017, 15:29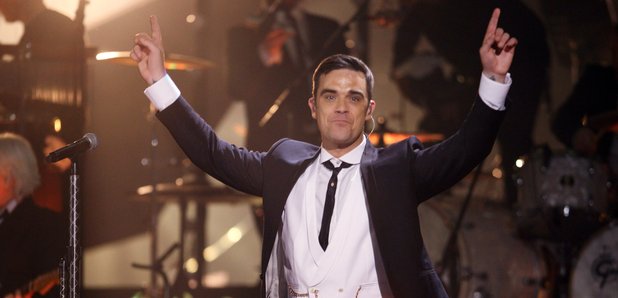 Robbie Williams has announced a surprise album for 2014, Under The Radar.
Robbie Williams has revealed he will release his 11th studio album, Under The Radar Volume 1, on Monday (December 01, 2014).
The album will include a collection of songs that were recorded for previous albums, but failed to make the final cuts.
"It's loads and loads of songs that I've written that I'm incredibly passionate about," says Robbie, "I want you to hear them, otherwise they're just going to remain in my computer!"
Under The Radar Volume 1's December 1 release means Williams will go head-to-head with his former Take That bandmates, who will release their album III on the same day. Ooh, we love a good chart battle!
Watch Robbie Williams' video announcement below: