Listen To Robbie Williams' New Song 'Bully'
3 December 2014, 12:23 | Updated: 2 November 2017, 15:29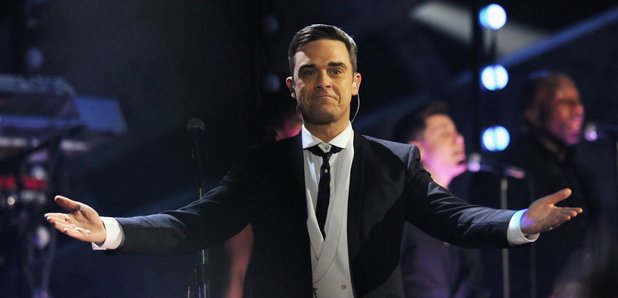 'Bully' is the first song taken from Robbie Williams' new album Under the Radar: Volume 1.
The track sees Williams singing the lyrics: "I simply don't care if you hate me or love me/ Pass me the pistol, shoot the bully."
Williams made a surprise album announcement on Friday (November 28); many of the songs on it were recordings that didn't make the cut for previous ones.
The new album, which was released on Monday (December 01), is set going head to head with III, the new album from Williams's former group Take That.
What do you think of the song? Let us know via the comment box below.