Robbie Williams Admits To Smoking Cannabis At Buckingham Palace
10 February 2017, 12:32 | Updated: 2 November 2017, 15:29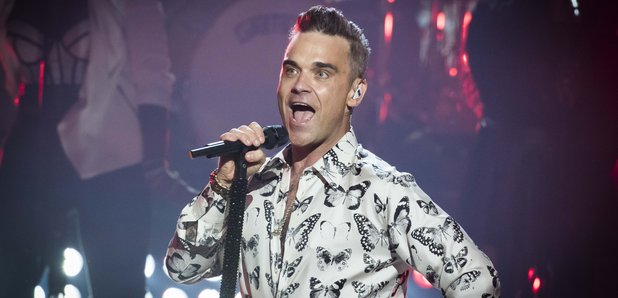 The daredevil singer has confessed to some pretty naughty behaviour.
Robbie Williams is not one to shy away from controversy and his latest revelation is a shocker.
The 42-year-old 'Angels' singer admitted that he once "smoked a spliff" in Buckingham Palace, as reported by The Sun.
It's thought the incident took place when Robbie performed during the Monarch's Diamond Jubilee Concert in 2012.
No Regrets then Robbie?
He's not the first celebrity to admit being naughty at the royal dwelling.
John Lennon famously claimed that The Beatles smoked marijuana there before being made MBEs in 1965.
He said: "We were giggling like crazy because we had just smoked a joint in the loos of Buckingham Palce."
Well, we never!