Robbie Williams Supports UNICEF UK campaign
24 October 2014, 09:14 | Updated: 2 November 2017, 15:29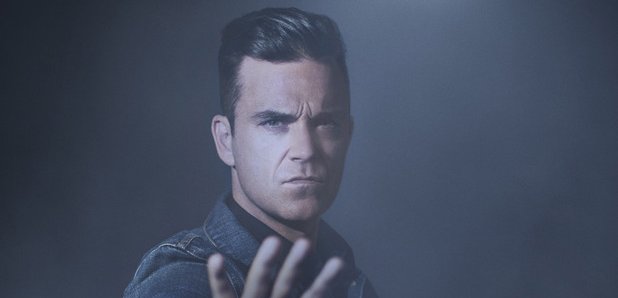 Singer Robbie Williams has joined a UNICEF UK campaign raising awareness about childhood violence.
The 'Children in Danger' campaign coincides with the release of a new report that finds that a child dies from violence once every five minutes worldwide.
Goodwill Ambassador Robbie Williams said: "I've met children around the world who are facing all kinds of dangers - kids in Haiti who lost everything in the earthquake and little children in Mexico at risk of violence and abuse.
"Since becoming a dad I realise more than ever how much these children need someone to protect them. With your help UNICEF can keep these children safe, please sign up to their 'Children in Danger' campaign."
The public are invited to show their support for the campaign by visiting the 'Children in Danger' website.
Watch a UNICEF short film highlighting the plight of abused children below: