Rod Stewart Donates £18k To Help Disabled Children Protest Health Cuts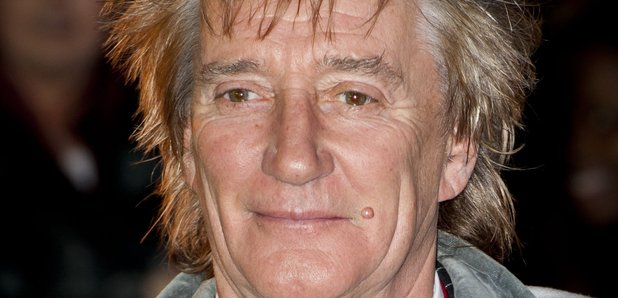 Sir Rod Stewart has donated almost £18,000 to a group of disabled children who trekked to protest cuts to the social healthcare programme Medicaid in the US.
The 72-year-old star was touched when he watched the group of mothers and children, Trach Mommas, taking on a TV show about how they were travelling from Louisiana to Washington DC, to speak out about the healthcare issue.
The group had only raised $7,000 to fund their trip, but they needed to have made $30,000 to afford their entire travel, which they didn't have.
Rod wrote an email to his manager, Arnold Stiefel, and asked how he could help the group saying: "I've just seen something on CNN that's heartbreaking. It was a group of families with severely disabled children who are driving to Washington to confront about health care cuts. See if you can find out who they are. I'd like to help in some way."
Arnold told CNN: "He was so touched and heartbroken and actually teary. He said to me 'As a father of eight I have to do something now.'"
Rod's team contacted the co-founders of Trach Mommas and the star wrote out a cheque worth $23,000 to help them with their task.
And Trach Mommas were taken aback with the music legend's kind gesture.
Angela said: "Medicaid being cut, it's not just numbers. And to have a person like Rod Stewart be so touched that he would do something like this to pay for the rest of our bus trip, it just blows my mind. It really, really, blows my mind."