Rod Stewart Joins Amazing Cast For Beatles TV Series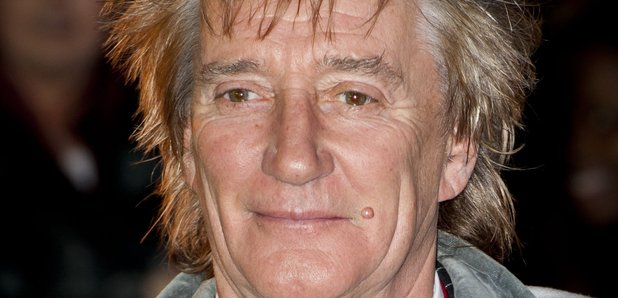 Rod is the latest name to lend his vocals to the cartoon series that will feature some of Fab Four's best songs.
With a new documentary on the way and now a new TV series we're really spoilt for new Beatles shows at the moment!
'Beat Bugs' is a new cartoon out next month that tells stories based around some of the band's biggest hits.
What caught our eye though is the amazing roster of artists the show's producers have managed to get involved to perform covers of the hits. Rod Stewart, Robbie Williams, Jennifer Hudson, Eddie Vedder, Sia and even James Corden will be lending their voices to the show. You can watch a clip of Sia's beautiful cover of 'Blackbird' now:
The show, which starts on Netflix on August 3, tells the story of a group of playful insects who explore the suburban garden where they live. Each episode sees the characters learn new life lessons that tie into The Beatles' hits.
Sounds like great fun for kids (and we might have to watch it too!)