Rod Stewart Being Sued For Corrina, Corrina
3 July 2015, 12:54 | Updated: 2 November 2017, 15:29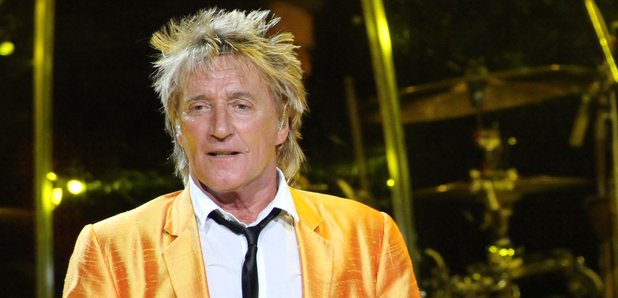 The family of Arementer 'Bo Carter' Chatmon allege the star took the song from Carter's Corrine, Corrina.
Carter's original track Corrine, Corrina was released in 1928. Despite it being recorded by many artists over the years, including Bob Dylan, Eric Clapton, Willie Nelson and Conor Oberst, the heirs of the Carter estate filed a lawsuit in Georgia against Stewart and Universal Music.
Stewart included the song Corrina, Corrina as a bonus track on his UK No 1 album Time in 2013. The lawsuit states that the two songs, despite having very slightly different names, are 'nearly identical'.
The commercial success of Time is noted, and an element of racial appropriation is also interspersed into the allegations, as Carter was the son of an ex-slave. The Chatmont family are seeking statutory damages, actual damages and an injunction.
The case and history of the remarkable song will continue to unravel as the suit progresses. For now, here's Rod's version of Corrina, Corrina: