Penny Lancaster Admits It Was A 'Bumpy Road' To Friendship With Rod's Ex
4 May 2017, 16:35 | Updated: 2 November 2017, 15:29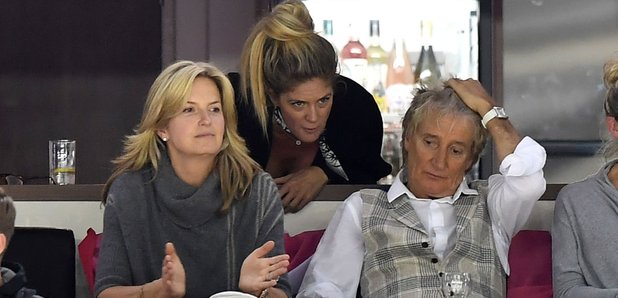 Rod Stewart divorced his second wife, Rachel in 2006 and married Penny the following year.
Penny Lancaster-Stewart has revealed that she and Rachel Hunter are finally friends after sharing a "bumpy road".
Penny married Rod in 2007, just months after the divorce between the singer and his second wife, Rachel was finalised.
Although the relationship between the two women was frosty at first, they have since formed a close bond due to the fact they share a family.
Speaking on 'Loose Women', Penny said: "From the beginning it was a bumpy road. I just wanted it great for their (Rod and Rachel's) children - Renee, 24, and Liam, 22. They both have done extremely well. Renee is a dancer and Liam is playing hockey for Great Britain. Rachel and I have grown up and got more in common now. We both sit there and chat about general life like most people do. We got over that silly period."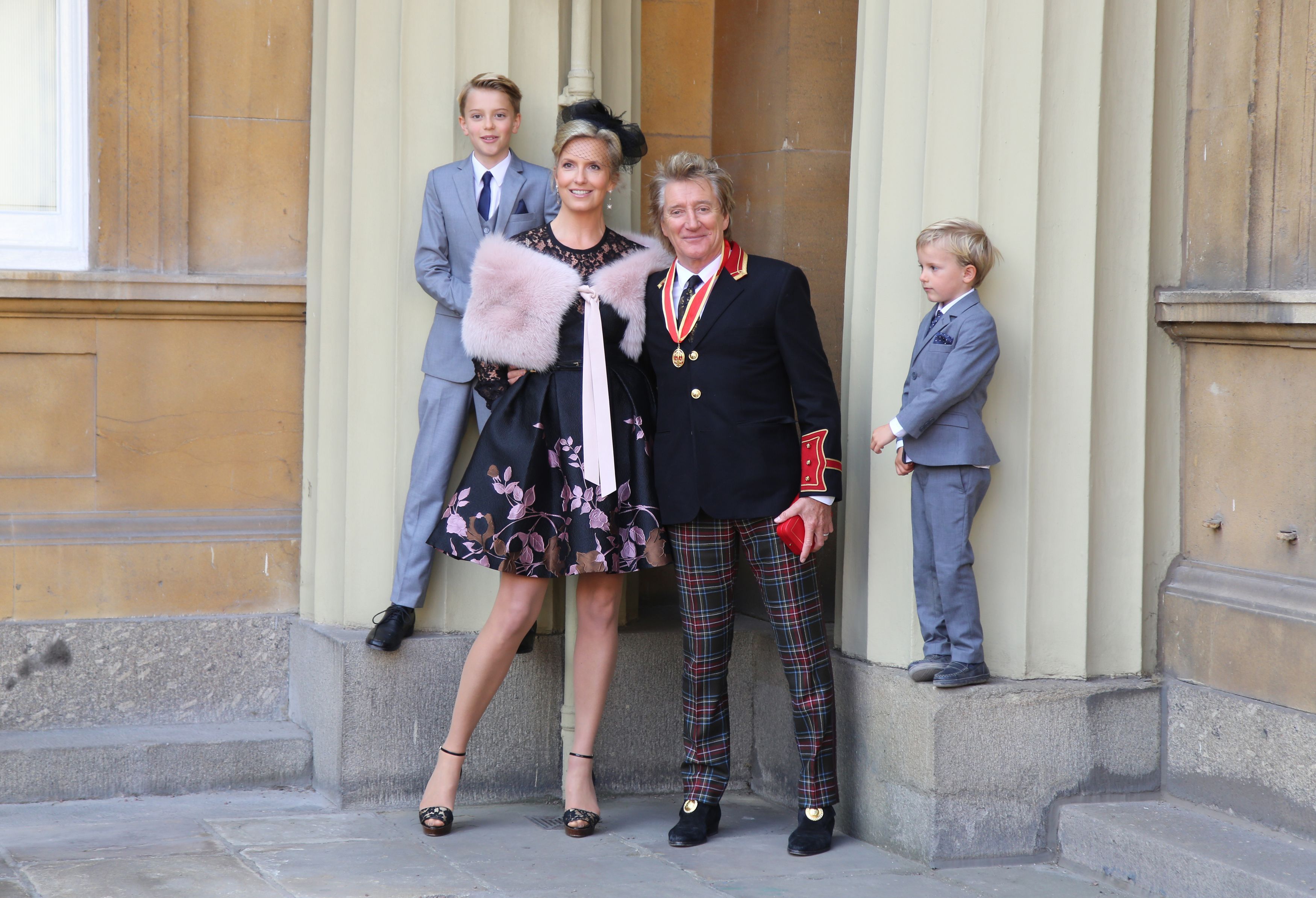 The 72-year-old singer has eight children with several different women, including two sons with Penny.
And Penny admitted that not only did she fall for the rocker, but for his whole family as well.
"I know it wasn't just a man I fell in love with it was the whole family. My heart went out to all the children. I could see the relationship Rod's children had with each other and I wanted my children to have the same relationship. Adults had to be adults. I am a bit of a peace maker and a diplomat and it's worked."
Well said Penny!