Rod Temperton, British 'Thriller' Songwriter Has Died
5 October 2016, 13:35 | Updated: 2 November 2017, 15:29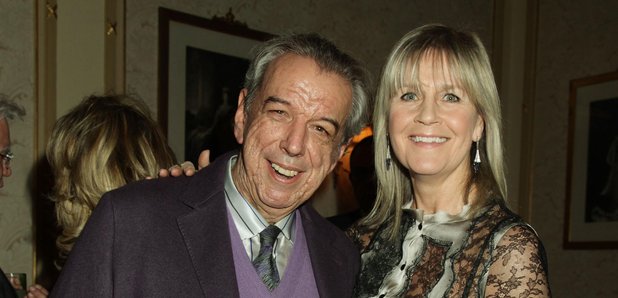 He is the legendary songwriter behind hits like 'Thriller', 'Rock With You' and 'Give Me The Night'.
Rod Temperton, the British songwriter who wrote for some of the world's biggest artists has passed away.
The 66 year old who wrote for artists like Michael Jackson, Donna Summer, Aretha Franklin and George Benson died following a short battle with cancer.
A statement from his publishing company Warner/Chappell reads:
"Rod Temperton, British Composer and Musician, died last week at the age of 66 in London following a brief aggressive battle with cancer. His funeral was private. He was often referred to as The Invisible Man. He was the sole writer of multiple successful songs such as "Thriller", "Off The Wall", "Rock With You", "Give Me The Night", "Sweet Freedom", "Always & Forever" and "Boogie Nights" to name just a few. His family is devastated and request total privacy at this, the saddest of sad times."