Ronnie Wood Joins The Rolling Stones World Tour Following Cancer Battle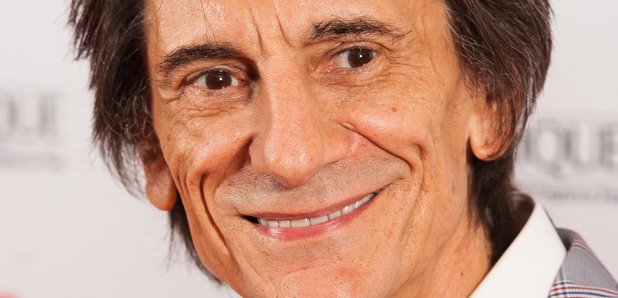 The 70-year-old guitarist was back on the stage with his bandmates on Saturday night.
Ronnie Wood joined his bandmates for the opening night of their European 'No Filter' tour in Hamburg on Saturday just months after being diagnosed with lung cancer.
The star was told he had the disease in May and underwent successful keyhole surgery but now he's back on form and said it was a "gift" to be back doing what he loves, and how the group were overjoyed with the reaction to their return.
Ronnie – who was joined by his wife Sally and their 16-month-old twins Gracie and Alice at the gig said: "We're all equally surprised at how great the vibe is, because we love to make people happy with our music, and it seems to work.
"It's like a gift that can't be bought. It's an amazing feeling."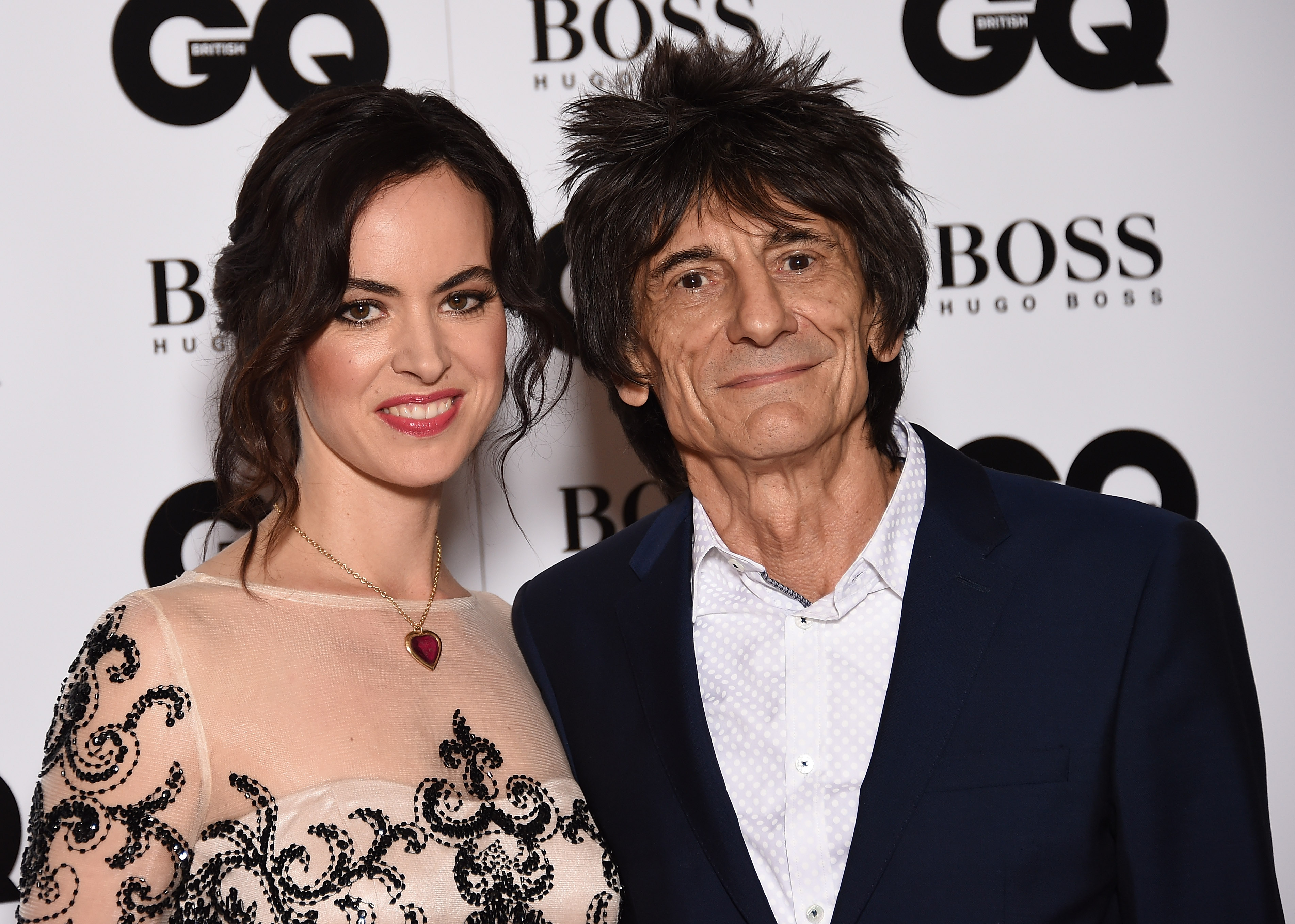 Ronnie Wood and wife Sally. Pic: Getty
Keith Richards, 73, also reassured fans that the veteran rock band still have plenty of life in them yet.
According to The Sun newspaper, he said: "We haven't finished yet. It's still too early for me to talk about the Stones' legacy. There's one thing that we haven't yet achieved, and that's to really find out how long you can do this.
"It's still such a joy to play with this band that you can't really let go of it. I'm more interested in learning how far this bunch can take it."
The Stones continue their tour on Tuesday at the Olympic Park in Munich.