Roxy Music Officially Split Up
4 November 2014, 09:35 | Updated: 2 November 2017, 15:29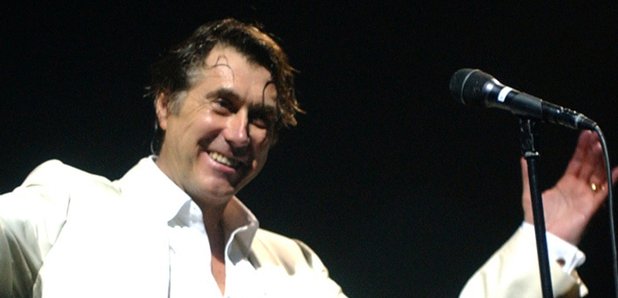 Roxy Music have officially split up. We thought that had happened long ago!
Bryan Ferry has had numerous solo projects over the last few years and Roxy Music haven't toured since 2011 but band member Phil Manzanera nows feels it's time to make the band's break-up official.
Speaking to Rolling Stone, Manzanera said; "I don't think we're going to do any more shows. I think our job is done. When we stopped touring in 2011, Andy [Mackay] and I looked at each other and said, 'Our job is done here.'"
He continued "Musicians like to do new things. It's unfortunate for the fans, really, because they would like you to play the same old stuff forever and ever. And they go see it and they feel like, 'Man, they aren't as good as they used to be.' I'm very happy doing new things. I've got a couple of albums coming in the next year."
Roxy Music first broke-up in 1976, after the release of the album Sirens but they reformed two years later and stayed together through the recording of their final album, Avalon (1982).
Their next reunion came in 2001 for their 30th anniversary and they occasionally toured up until 2011.
Watch Roxy Music perform 'Virginia Plain' below: