How much does the Queen cost us each year?
13 July 2018, 15:29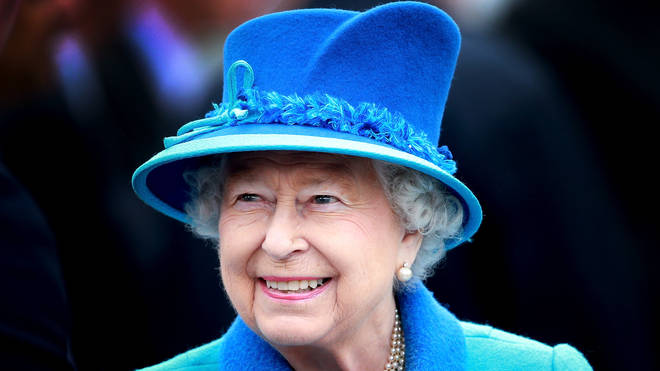 One of the biggest questions about the Royal Family is... are they worth the money?
The Queen and her relatives are supported by the Sovereign Grant, which is funded by UK taxpayers.
It's now been revealed just how much British taxpayers spend to help fund the Queen as she travels the world representing the country.
The Windsor family are paid through the Sovereign Grant, which is gathered via the Treasury of British taxpayers along with profits from the Crown Estate, which holds land across the UK.
A report is released each June, detailing the Royal Family's finances and 2018's has shown that the Sovereign Grant is currently £43 million.
This equates to around 66 pence from each British taxpayer - or the cost of a first class postage stamp.
The official Royal website says that the Queen's personal costs are covered by her own wealth. It also states that other estimates of the Queen's wealth are usually not correct as they often include the worth of items which don't actually belong to her - including the official Royal residencies and the Crown Jewels.
How does this compare to the amount of income the Royal Family generates from tourism? VisitBritain has estimated that tourism linked to royal residences such as Buckingham Palace and Windsor Castle adds up to around 2.7 million visitors a year.
A consultancy called Brand Finance also estimated in 2017 that the monarchy's yearly contribution to the UK economy is around £1.8bn a year.