Royal baby 'secret is out': Bookmakers stop takings on gender after 'avalanche' of bets
11 April 2019, 09:30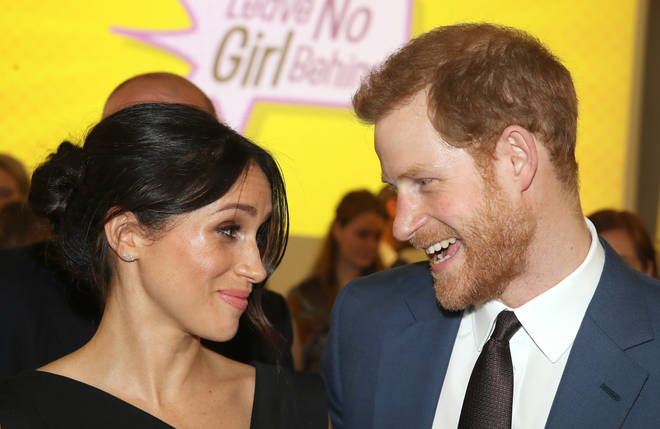 A bookmaker has pulled all bets on the gender of Meghan Markle and Prince Harry's baby amid claims that the 'secret is out'.
William Hill saw an 'avalanche' on bets that the new royal baby would be a girl on Tuesday afternoon (April 9).
The bookmakers pulled their market for the gender of the Duke and Duchess of Sussex's baby after a flurry of bets lead them to believe that the news had leaked that the royal baby is female.
"People were only betting one way and we ended up cutting the odds of the baby being a girl to 2/5," said William Hill spokesman Joe Crilly.
"When people were still desperate to back that price, we decided to take evasive action and pull the market completely. As far as we are concerned, the secret is out."
Now that bookies believe the baby is a girl, odds on female baby names have soared, with Diana leading the way.
Diana leads the way at 4/1 with Victoria 8/1 second favourite and Alice rounding off the top three at 10/1.
William Hill's betting odds on Harry and Meghan's baby (April 9) are:
4/1 Diana
8/1 Victoria
10/1 Alice
12/1 Grace
12/1 Isobella
14/1 Elizabeth
16/1 Alexandra
16/1 Arthur
16/1James
16/1 Mary