It looks like Meghan Markle has picked up a British accent in this video
6 July 2018, 12:34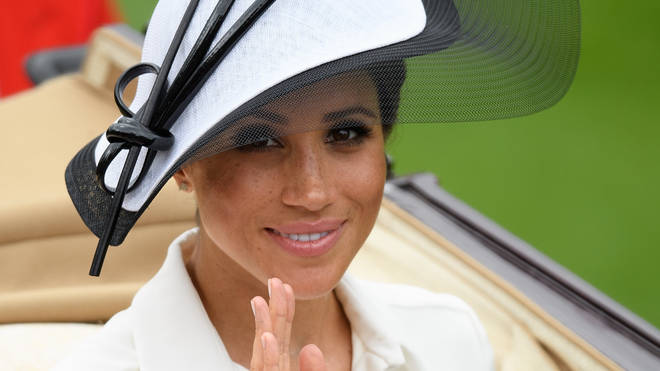 Has the Duchess of Sussex settled into British life pretty quickly?
Two months after her wedding to Prince Harry, Meghan Markle's accent appears to have taken on a slightly British slant.
In footage of the former actress visiting Cheshire with the Queen last month, Meghan can be heard speaking to a well-wisher, and others have noticed a potential accent shift.
Can you spot it?
When Meghan says "thank you, I appreciate that" and "we've all had a great day", she pronounces the word 'all' as 'oorl' rather than the usual Americanised 'aall'.
I just watched a video that showed Meghan Markle starting to have a british accent and I'm so here for it you have no idea. 😱😱😱

— M'lyn Miller (@mlyn_miller) July 5, 2018
Before you know it she'll be moaning about the weather and swapping bagels for crumpets.
The Duchess of Sussex has appeared at various royal engagements in recent weeks, including her first outing with the Queen last month.