The most popular member of the Royal Family has been revealed
13 November 2018, 14:48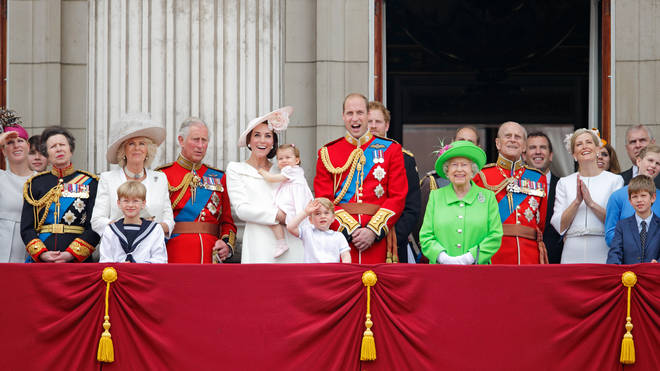 The ultimate popularity contest...
Prince Harry has beaten the Queen to be named the most popular member of the British royal family right now, according to a new YouGov survey.
The Duke of Sussex - who is currently expecting his first child with the Meghan Markle - received 77% of the public vote, ahead of 74% for his grandmother.
Harry was more popular with women, with 86% approving him compared to 69% of men. He was described by fans as "admirable, likeable, humorous, fun-loving and genuine".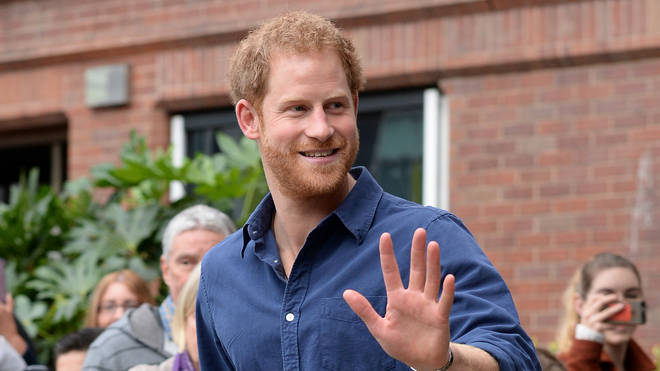 Prince William came in third place with 73%, while the Duchess of Cambridge was the second most popular female member with 64%. Kate was more popular with both men and women than Meghan, receiving a 72% approval rating from women and 55% from men, compared to 61% and 50% for the actress.
Princess Beatrice proved to be a little bit more popular than her younger sister Princess Eugenie, with 25% of the vote compared to 24%.
Their father the Duke of York was at the bottom of the list, with a rating of just 22%.
The poll featured over 3,600 people interviewed between May 15 and October 31 this year.
The full top 15:
1. Prince Harry (77%)
2. The Queen (74%)
3. Prince Williams (73%)
4. Catherine, Duchess of Cambridge (64%)
5. Prince Philip (56%)
6. Meghan, Duchess of Sussex (55%)
7. Prince Charles (48%)
8. Princess Anne (47%)
9. Zara Phillips (43%)
10. Camilla, Duchess of Cornwall (29%)
11. Sophie, Countess of Wessex (28%)
12. Prince Edward (27%)
13. Princess Beatrice (25%)
14. Princess Eugenie (24%)
15. Prince Andrew (22%)