Prince George 'hasn't been told he will be King one day'
24 July 2018, 10:27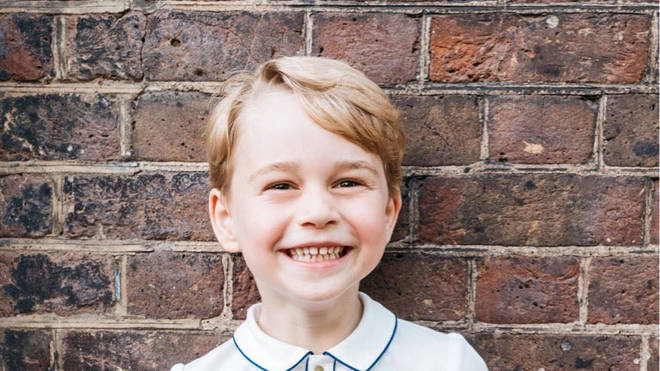 Prince George celebrated his fifth birthday on Sunday (July 22), but there's apparently one huge thing about his life he still hasn't discovered.
The eldest son of the Duke and Duchess of Cambridge - who is the third in line to the throne after his grandfather and father - is reportedly unaware that he will one day become King.
It has been reported that his parents have decided to keep the truth from him in the hopes of giving him a 'normal' upbringing for as long as they can.
The Mirror reports that Prince William has eluded to the fact that they have yet to drop the massive bombshell on their young son.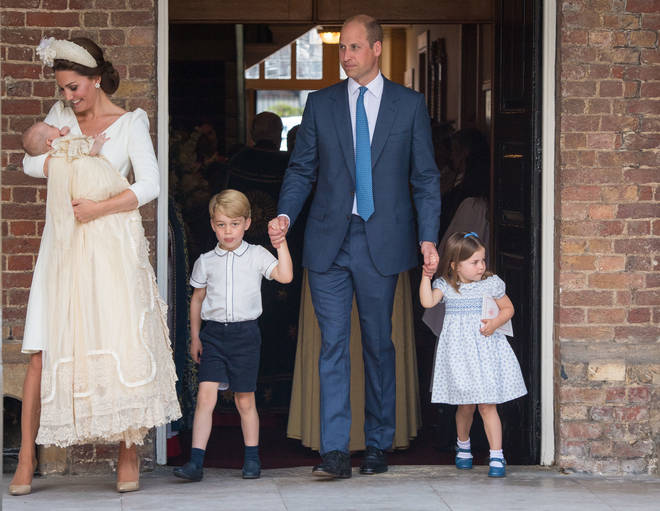 He has previously said: "There'll be a time and a place to bring George up and understand how he fits in, in the world. We are very normal."
Prince Charles will become King after his mother Queen Elizabeth II either passes away or abdicates. He will then be succeed by his son, Prince William.
After Prince George, his younger siblings Princess Charlotte and Prince Louis are fourth and fifth in line respectively.
Prince Harry is now sixth in line, and he will continue to be drop down the list if Kate and William have any more kids.