Kate Middleton has given a rare update on Prince Louis
14 March 2019, 12:07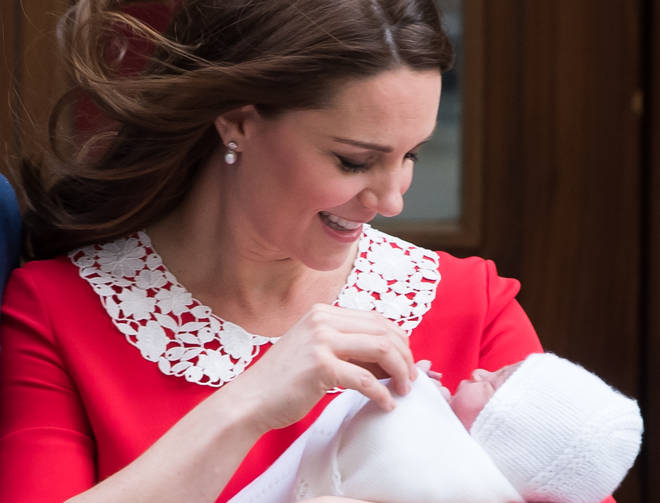 Prince Louis will soon celebrate his first birthday. Yes, it's nearly already a year!
It seems like yesterday that the Duke and Duchess of Cambridge welcomed their third child to the world outside the entrance of the Lindo Wing.
Yesterday, while visiting the Henry Fawcett Children's Centre in south London, Kate Middleton gave a rare update on her youngest child.
"Louis just wants to pull himself up all the time," Kate told a fellow mum at the centre, Kriti.
According to the Duchess, Louis is now using a walker to help his movement, and is "bombing around" on it.
Hello! also reports that Kate revealed to Kriti that Prince Louis is now climbing up on furniture: "Apparently her son is cruising [when a baby pulls themselves up to the standing position, and uses furniture to shuffle about] and she said she was running after him all the time."
The last update on Prince Louis we got was at the end of January, when Royal Photographer Mark Stewart overheard Kate telling crowds in Dundee that Louis is a "fast crawler".
While Kate has spoken on a few occasions about Louis, his parents haven't always shared information about their kids.
William and Kate previously revealed little bits of info about their children's personalities, such as back in 2015 when during a visit to Cambridge University, Prince William said that "George is very lively".
"George rules the roost but Charlotte's not far behind," William said in 2017. "She's going to be trouble when she gets older."