Prince Philip leaves hospital after hip surgery
13 April 2018, 13:48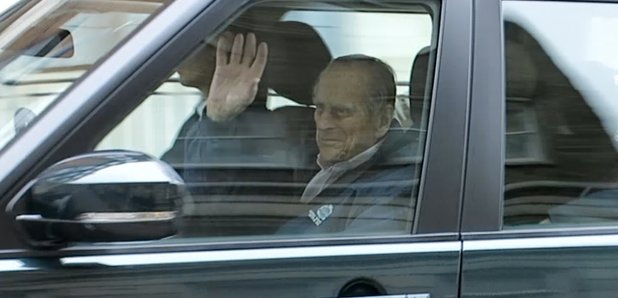 The Queen has said that Prince Philip is "getting on well" after leaving hospital today (April 14).
The Duke of Edinburgh was discharged from hospital following a successful hip replacement operation.
The 96-year-old waved to well-wishers, as he was driven from King Edward VII's Hospital in London. He was admitted to hospital on April 3, and had the procedure the next day.
The duke will now continue his recovery in Windsor, and thanked the public for their "good wishes".
Buckingham Palace said: "His Royal Highness The Duke of Edinburgh left King Edward VII's Hospital at midday today, following a hip replacement operation last week.
"His Royal Highness would like to convey his appreciation for the messages of good wishes he has received."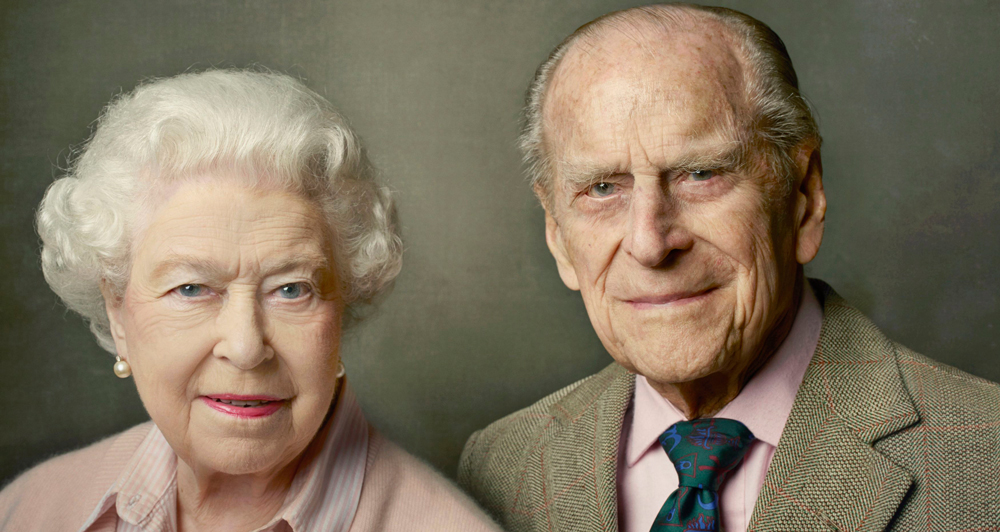 Princess Anne had visited her dad in hospital on Thursday, describing him as "on good form".
The Queen later told a well-wisher in Windsor who asked about Philip's condition: "He said he's getting on very well."
The duke retired from royal duties in August last year, after many decades supporting the Queen.
Prince Philip's issues with his hip was first revealed after his absence from the Easter service at Windsor.
He was also not present at two other events at Windsor Castle - the Royal Maundy Service at St George's Chapel on March 29, and a parade on March 22 to mark Prince Andrew's appointment as Colonel of the Grenadier Guards.
Most hip replacements are carried out on people aged between 60 and 80. Back in the 1990s, the Queen Mother had two successful hip operations, when she was aged 95 and 97.