Want to work for Prince William and Kate Middleton? Here's how
9 July 2019, 16:07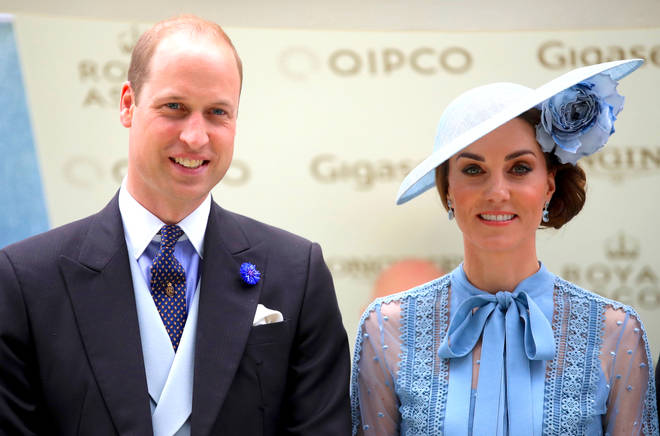 Have you always wanted to work for the royal family but never believed you would get the chance?
Well, now may be your time to shine as Prince William and Kate Middleton have advertised a new job position.
The Duke and Duchess of Cambridge are looking to expand their team, and you could be the person they are looking for.
The permanent 37.5 hours-a-week job carries the title of diary co-ordinator and has been listed on the royal website.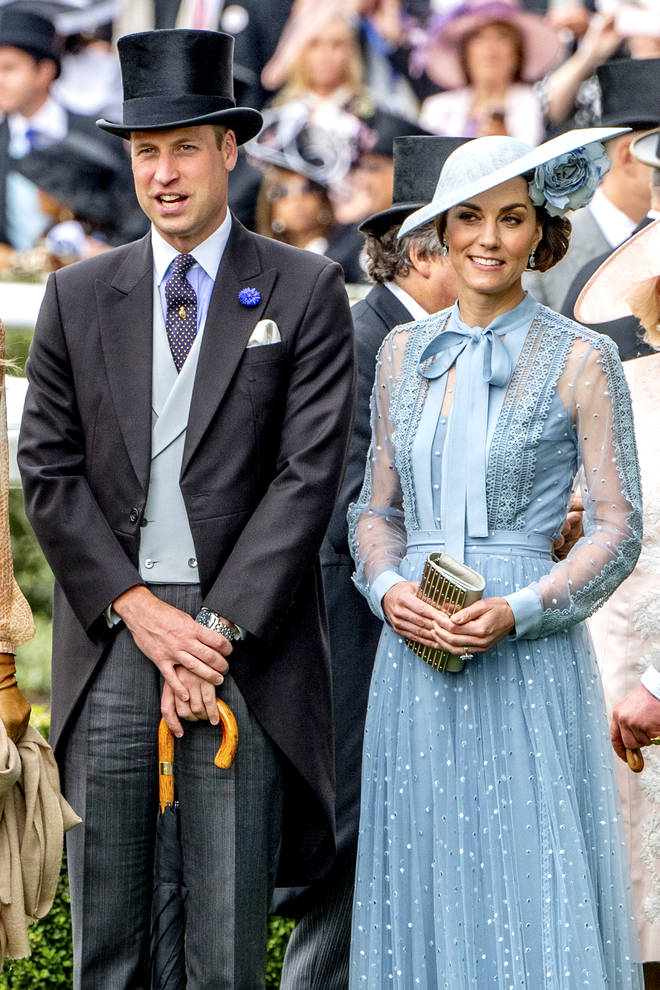 The successful candidate will be an experienced diary co-ordinator able to provide comprehensive administrative support to the "busy household".
Whoever they hire will be responsible for "managing the seamless delivery of multiple complex diaries to ensure the smooth and effective coordination of engagements and events".
The new diary co-ordinator will have to "provide weekly overviews, regular briefings, communicate diary changes and carrying out follow-up actions as well as ensuring all events and engagements are accurately recorded"... not too much work then!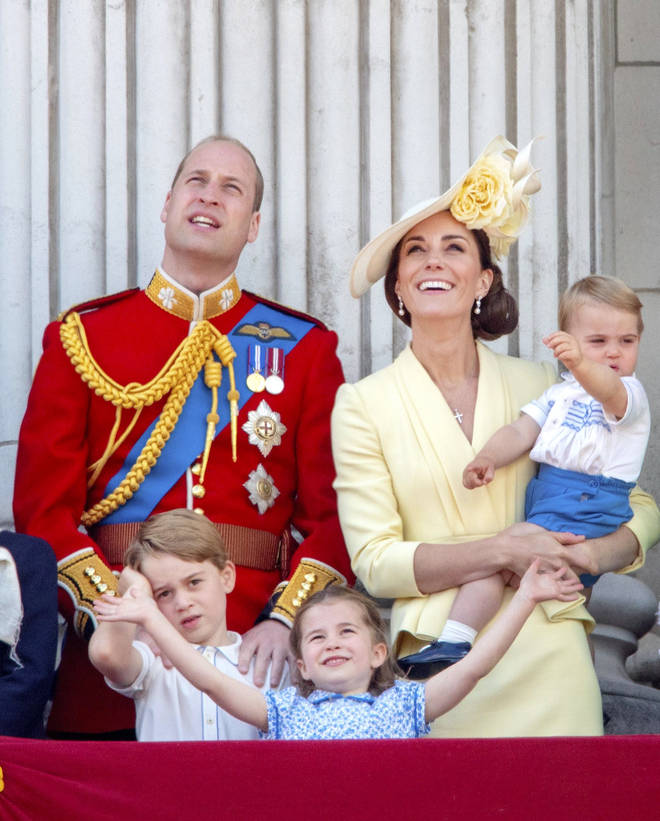 However, William and Kate are looking for a specific person to join their team. The royal couple want someone with previous experience, "able to manage complex diaries".
They are looking for someone able to "develop strong working relationships at all levels and with all stakeholders".
Not only that, they are looking for someone with a "proactive and flexible approach" who can work "efficiently when under pressure" with their "demanding" workload.
Unsurprisingly, "the ability to maintain confidentiality and exercise discretion at all times is paramount".
If you think you could be the right person, you'd better be quick! The vacancy closes on July 22.