You've probably been pronouncing Princess Eugenie's name wrong
11 October 2018, 15:14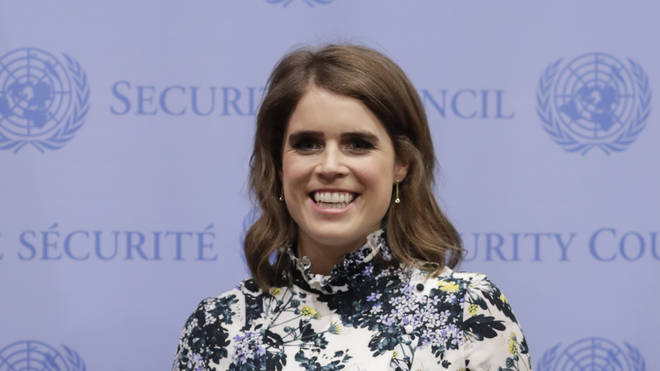 The princess will have the eyes and ears of the world on her tomorrow as she gets married, but how do you actually say her name?
Most people say pronounce her name "You-Janie" or "You-Jee-nie", but they are apparently not correct.
According to her mother, the name pronounced "YOO-junnee."
The 28-year-old recently revealed the Duchess of York had a clever way of explaining the name when she was a child.
She said: "Whenever we used to meet foreign people who were struggling with it, my mum and I would help them by saying, 'It's like Use Your Knees.'
"But whatever. I am now used to every pronunciation."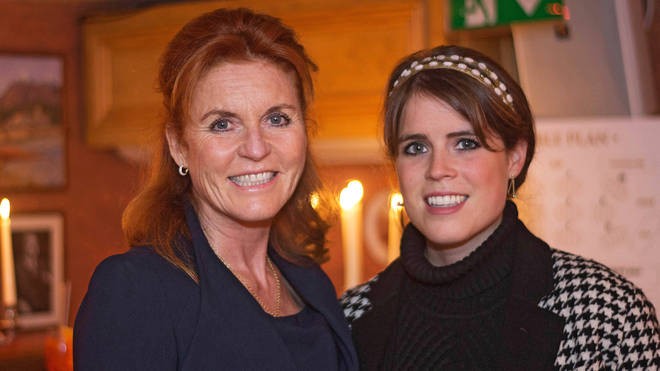 Princess Eugenie is the youngest daughter or Prince Andrew and Sarah Ferguson, and she will tie the know with Jack Brooksbank on Friday (October 12).
The wedding will take place at St George's Chapel in Windsor Castle, and will be broadcast live on ITV.
Her sister Princess Beatrice will be her Maid of Honour, while Princess Charlotte and Robbie Williams' daughter Theodora will be among the bridesmaids.