Why won't the Duchess of Cornwall be at Princess Eugenie's wedding?
9 October 2018, 11:49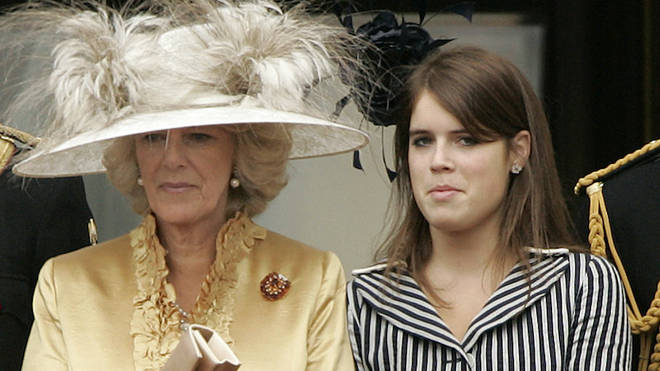 Camilla Parker-Bowles will apparently not attend this week's Royal Wedding.
Princess Eugenie is set to marry Jack Brooksbank at St George's Chapel in Windsor Castle on Friday (October 12), but the Duchess of Cornwall won't be in attendance.
According to royal commentator Victoria Arbiter, Prince Charles's wife can't make it because she has already agreed to attend another engagement.
Arbiter explained on Twitter: "I know it seems odd that Camilla's missing Eugenie's wedding but it doesn't indicate any malice or ill-feeling. Royals don't like to disappoint. Given she'd already committed to attending a school event it's duty first."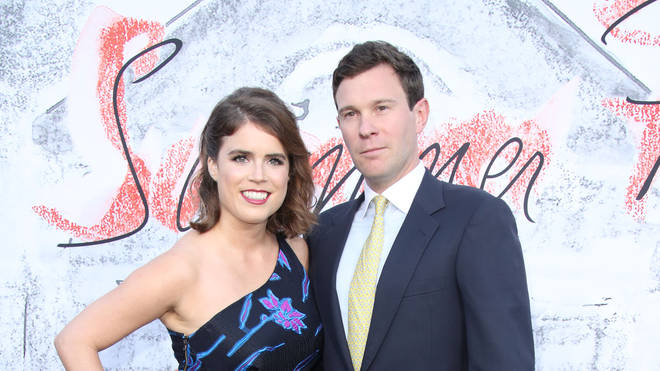 Camilla is scheduled to visit a school in Scotland on the day of Princess Eugenie's wedding, according to reports.
The visit was arranged before Eugenie set a date for her wedding, and the Duchess of Cornwall doesn't want to let down the children who have been hoping to meet her.
Arbiter added: "Royals often miss family events for pre-scheduled engagements. It's at a school and was scheduled long before. I expect she doesn't want to disappoint the children. She will have spoken to Eugenie about it."