Russ Williams Is Set To Join Smooth Breakfast London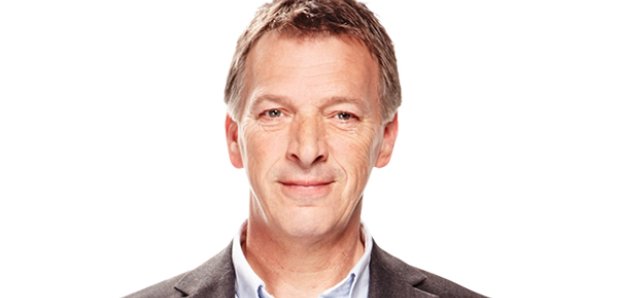 Russ Williams is joining Smooth on 29 March as the brand new host of Smooth Breakfast in London.
Every morning from 6am to 10am, the award-winning broadcaster will ease London listeners into the day with Smooth's 'Relaxing Music Mix'.
Williams is overjoyed to be joining the rest of the team at Smooth, and has said that he cannot wait to wake up London and the rest of the UK on Smooth Radio and Smooth Extra.
Sam Jackson, managing editor of Smooth, said: "Russ is one of the country's top radio presenters and I know our listeners will love him."
Andrew Castle remains on Smooth as the host of The Great American Songbook on Sunday evenings and will be taking up a new role at Global.
Best of luck to Russ from all the Smooth team!
Smooth is available across the UK on 97-108 FM, digital radio, at smoothradio.com and on the Smooth app, as well as in London on 102.2 FM.