Sam Cooke Biopic In The Works
18 March 2015, 09:36 | Updated: 2 November 2017, 15:29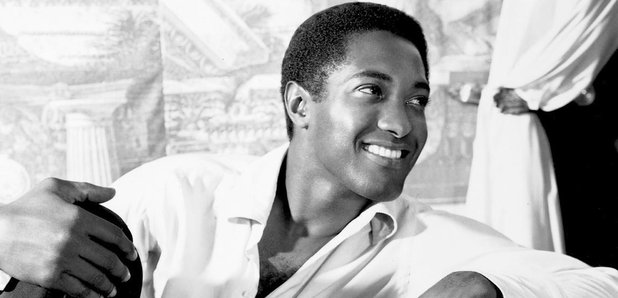 Sam Cooke's too-short life is set to become a biopic for the big screen.
The life of soul singer-songwriter Sam Cooke is set to hit the big screen with a new biopic.
Music and film producer Romeo Antonio has made a deal with Cooke's family to develop the movie project, with a script being written by Mary Krell-Oishi, reports The Hollywood Reporter.
Cooke's family members L.C. Cooke and Eugene Jamison will take on the roles of consultants on the project, which the producer and the family are seeing as an authorised biopic.
Antonio has already started the project, looking through family documents and interviewing people in Cooke's life, including Zelda Samuels, who was the singer's assistant.
Antonio is also working with author B.G. Rhule (One More River to Cross: The Redemption of Sam Cooke) on the project.
Cooke's enjoyed notable popularity during the late 1950s and mid-1960s and worked with the likes of Aretha Franklin and Marvin Gaye. Cooke also started his own label and owned his own masters and music, which was quite unusual then.
Unfortunately, Cooke's life was cut short under suspicious circumstances when he was 33 and was found dead in a motel in South Los Angeles. Police reports had him kidnapping a woman and then attacking the motel manager, who reportedly shot him and beat him.
But Cooke's family and friends never believed that and have for years contended there may have been a conspiracy to kill the person who was fighting for black musicians' rights.
Antonio is a former police officer who moved into the world of music - he then began to work in film and television.
Listen to Sam Cooke sing 'A Change Is Gonna Come' below: