Sam Smith announces his new album, and it's out very soon
7 October 2017, 14:00 | Updated: 24 June 2018, 18:14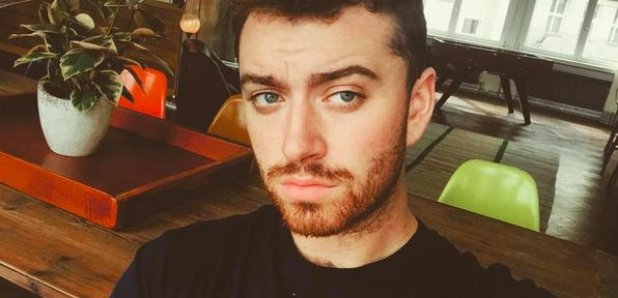 Exciting news, Sam Smith has released his new track 'Pray' ahead of his second album.
The soul singer took to his Instagram page to announce his second album The Thrill Of It All.
Writing to his fans, he said: "My beautiful fans, I am so so excited to finally share this news... My second album 'The Thrill Of It All' is yours November 3rd!!"
Sam also revealed the album will consist of ten tracks, including number 1 hit and Smooth favourite 'Too Good At Goodbyes'.
In a recent interview he admitted that heartbreak was the inspiration behind the single, but it meant he almost didn't record the rest of the album.
"There was a period, when making the record, that I was in a really bad place," he said.
"I got dumped, which wasn't very nice. Writing music about that kind of thing is normally like therapy for me, but when I got dumped this time round I just couldn't write for about two months..."
But luckily Sam's team forced him into the studio and The Thrill Of It All was completed.
Fans will be able to get their hands on the album November 3.
Listen to his new single 'Pray' below: