Sarah Brightman Starts Space Training
16 January 2015, 08:31 | Updated: 2 November 2017, 15:29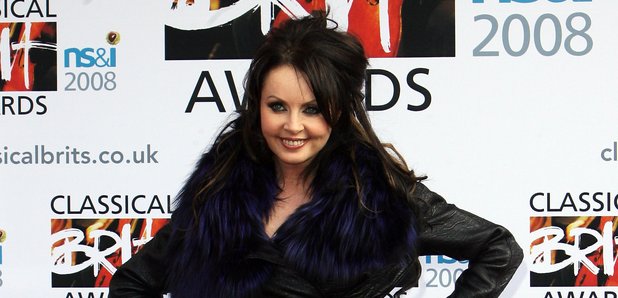 Sarah Brightman is hoping to be the first professional musician to sing from space after she started her space training.
Sarah Brightman is expected to set off for space in October, for a 10-day visit to the International Space Station. Nasa has confirmed the news after the soprano paid $52 million for the return ticket.
The soprano, who is known for starring in Andrew Lloyd Webber's 'Phantom of the Opera' will take the trip aboard a Russian Soyuz capsule.
Brightman, 54, will become the eighth tourist and first professional singer to visit the orbital outpost, a $100bn research laboratory that flies about 260 miles (418 km) above Earth.
The last tourist to fly was Cirque du Soleil founder Guy Laliberte, who spent 11 days aboard the station in 2009, at a cost of about $35 million.
A Soyuz seat for a paying passenger is available because Russia needs to supply a fresh capsule to bring home two station crewmen who are planning to make unprecedented year-long stays in space. Soyuz are designed to stay in orbit for six months.
Brightman arrived in Russia this week and was scheduled to begin a nine-month training programme on Thursday, but it was postponed until next week so she could recover from a cold, Russia's ITAR-TASS news service reported.
A second aspiring space tourist, Japanese entrepreneur Satoshi Takamatsu, also arrived at Russia's Star City training centre to prepare for a spaceflight.
TASS reported that he is Brightman's backup if she is unable to make the trip.
Watch Sarah Brightman's Phantom Of The Opera below: