Seven Of Robin Williams' Best Musical Moments
12 August 2014, 08:58 | Updated: 2 November 2017, 15:29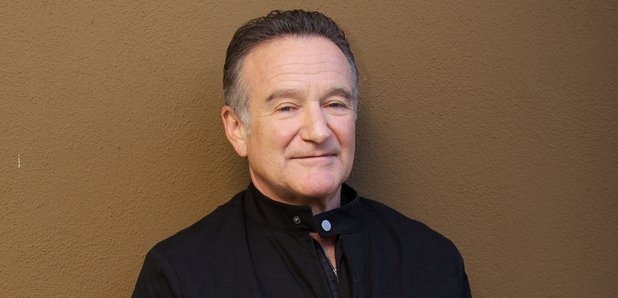 Actor and comedian Robin Williams, star of Mrs Doubtfire and Good Will Hunting, has died at the age of 63.
The actor was first known for his madcap portrayal of an alien in the 1970s television show Mork and Mindy, a character first seen in the sitcom Happy Days.
We all have a 'favourite' Robin Williams film, whether it is Good Morning Vietnam or Dead Poets Society or One Hour Photo. The list is endless.
To honour the talent that was Robin Williams, we have chosen seven of his top musical moments according to his films.
From Good Morning Vietnam
The Good Morning Vietnam soundtrack is superb, featuring well-known classics like Beach Boys' 'I Get Around', James Brown's 'I Feel Good' and Louis Armstrong's 'What A Wonderful World'. And who can forget the Marvelettes' 'Danger Heartbreak Dead Ahead'? What a song – have a listen to the top selection now.
Beach Boys - I Get Around
Marvelettes - Danger Heartbreak Dead Ahead
Louis Armstrong - What A Wonderful World
Robin Williams and the all-star cast gave this film a fun ending, dancing and singing along to the classic Sister Sledge song.
From Mrs Doubtfire
Walk Like A Man - The Four Seasons
Aerosmith - Dude Looks Like A Lady
RIP Robin Williams.
If you are experiencing depression, don't be embarrassed to reach out to somebody who can help. The Samaritans continue to do great work. You can talk to them now by calling 08457 90 90 90.