Shania Twain Announces New - And Final - Tour
4 March 2015, 14:36 | Updated: 2 November 2017, 15:29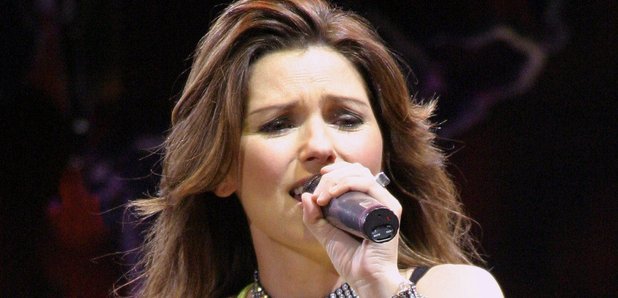 Shania Twain has announced her first major North American tour in over 11 years.
Shania Twain revealed the tour news this morning (March 04) on Good Morning America, where she also announced that the tour would be her last.
'Rock This Country' starts on June 5 in Seattle and the 50-date tour includes stops in New York, Washington D.C., Los Angeles and Chicago as well as the Canadian cities of Toronto, Vancouver and Edmonton.
Speaking about the tour, Twain said: "It really is a rock meets country show. It's going to have a lot of punch and edge. I just feel like I want to go out there with a bang,"
Watch Shania Twain's music video for 'That Don't Impress Me Much'