Shania Twain Feared She'd Never Sing Again After Health Issues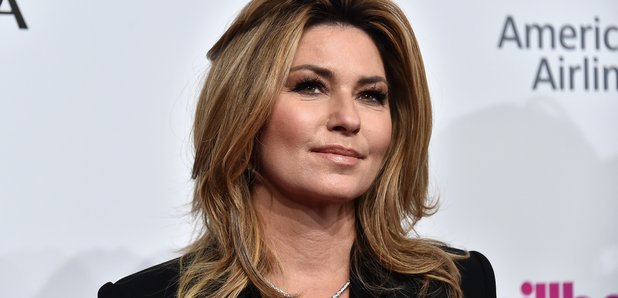 The star was diagnosed with Lyme disease which left her unable to sing.
Shania Twain feared for her career after she learned she had Lyme disease, which is a bacterial infection spread to humans by infected ticks.
Speaking on ITV's 'Lorraine' the 52-year-old star said: "I was clear of any immediate effects. But then I started having problems controlling my voice.
"At the time, I just figured I needed a break from music to rest. But that break became an extended break because my voice never came back. I lost a serious pleasure in my life. I believed I would never sing again."
The pop singer was told by doctors that she would never be able to sing properly again and that's why she is now forever "grateful" that she was able to make new LP 'Now'.
She said: "I was told that it was a permanent injury - but I still did it, I made another album. I am so grateful for this because it was a huge challenge to get singing again."
The 'That Don't Impress Me Much' singer also said it was a "blessing in disguise" to take time out because she was able to spend time bringing up hew 16-year-old son Eia.
"I have appreciation for the break - I love domestic life and would have regretted missing it."