Shania Twain Reveals What Stopped Her Performing For Six Years
27 April 2017, 10:47 | Updated: 2 November 2017, 15:29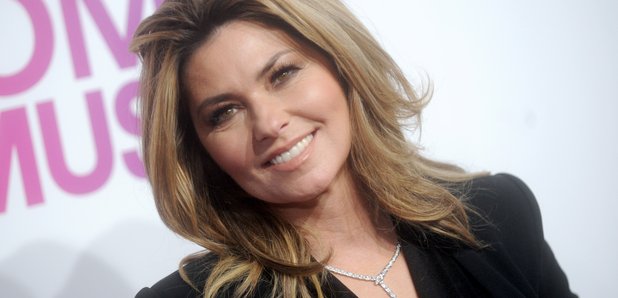 The Canadian singer, who is working on a new album, was out of the recording studio for six years until her return in 2011.
Shania's unmistakable voice was badly damaged a around ten years ago. At first she attributed the problem to stress, largely due to the end of her marriage to songwriter Mutt Lange.
However, she now says that Lyme disease could have been behind her dysphonia, a vocal cord disorder.
Speaking to the Los Angeles Times, Shania said: "A singer's typical problem is nodules on the vocal cords from overuse or poor technique.
"That was not my problem. My problem isn't unique, or rare, but the exercises are very different than for nodules, and I can't get an operation for mine."
Shania was one of the biggest selling stars of the 90s and early 2000s, with her album 'Come On Over' selling more than 20 million copies.
But around 2007 she stepped out of the limelight and stopped performing.
Her fight against her vocal problems was documented in a the television show 'Why Not? With Shania Twain', and following that she signed up for a residency in Las Vegas in 2012.
Shania is now happily back on the road, with a new album due out later this year.