Simply Red & Natalie Imbruglia Tour
12 June 2015, 12:34 | Updated: 2 November 2017, 15:29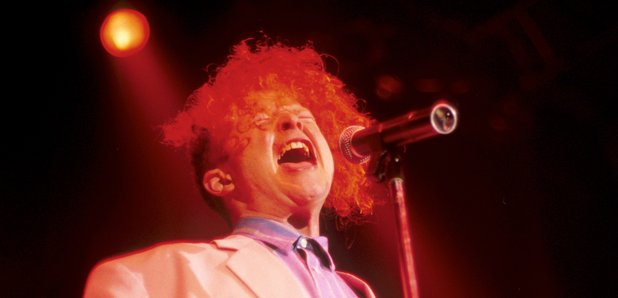 Simply Red have announced that the support act for their 30th anniversary tour will be Aussie bombshell Natalie Imbruglia.
More good news for Simply Red fans, after their triumphant return to the UK charts this week, as they announce that they will be celebrating their 30th anniversary world tour with Natalie Imbruglia.
The iconic band, lead by Mick Hucknall, will perform at sixteen UK dates across the country, culminating in three shows at the O2 in London. Natalie Imbruglia, famous for her hit Torn and album Left Of The Middle, will support all dates except Brighton.
Simply Red are widely regarded as a hugely influential band on new artists, combining elements of classic rock and UK soul in their sound, and their world-renowned hits include Holding Back the Years, The Air That I Breathe and Stars.
Full dates for their UK tour are available here.